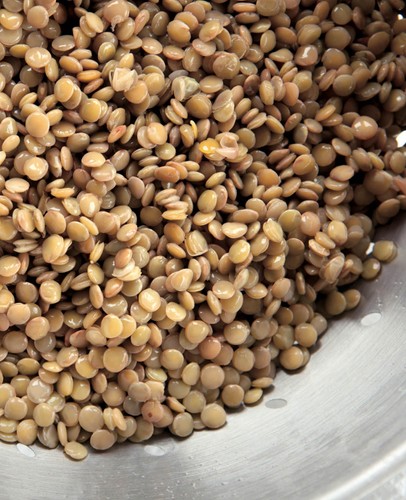 After I graduated from college, I lived in a group house in Washington, DC. For those unfamiliar with group houses, it's normally four or five postgraduate people who wish they were still in college, so they establish small college-like living environments in major cities.
Those were some of the most fun years I've ever had, but it was pretty hard on the liver.
For a few years I lived in this group house with a friend who was absolutely obsessed with lentils. She would cook big pots of them and eat them for days, putting them in soups and stews—she even introduced me to the lentil cookie!