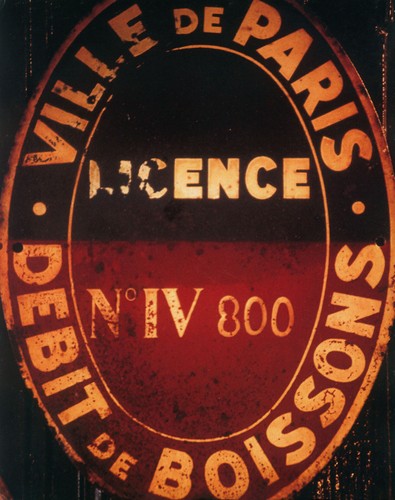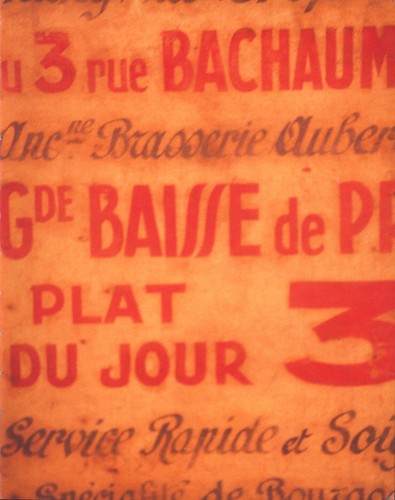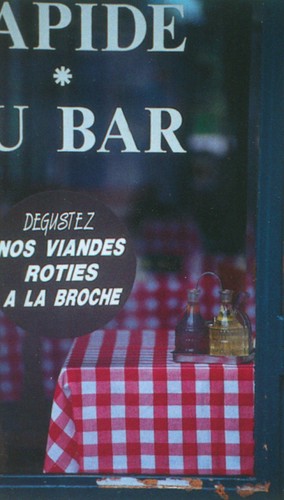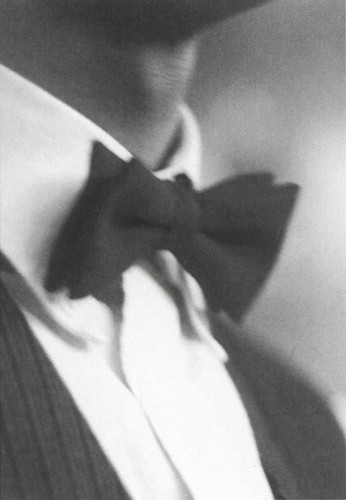 Originally, soups tended to be served at the beginning of the evening meal. There are many types, from clear consommés and bouillons, which are light and delicate, to the peasant stews like pot-au-feu or poule au pot, which are hearty enough to make up an entire meal.
I love making soups because they are so easy and versatile, and because of their comforting childhood associations, although a really elegant light soup is also a terrific way of starting a celebratory dinner.
Some of the savouries in this chapter are adaptations of main courses which, depending on the occasion, can also be served in smaller portions as hors-d'oeuvres. However, most French hors-d'oeuvres are very simple, designed only to stimulate the appetite for the next course.