Point one corner of a wrapper towards you and brush the surface with egg white. Place a second wrapper on top and brush again.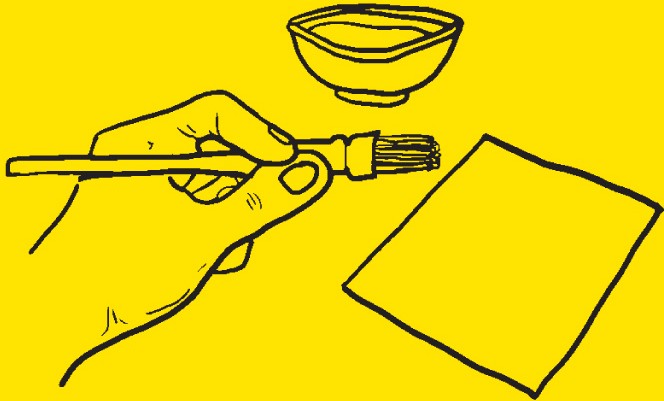 Add the filling to the lower third of the wrapper, leaving plenty of space around it.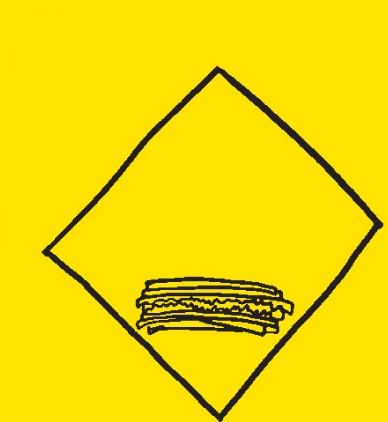 Bring the lower corner up and roll over once. Keep the tension tight!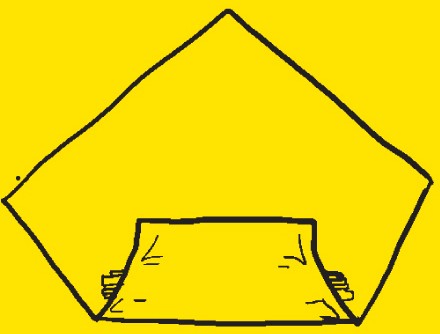 Fold the left corner over and press.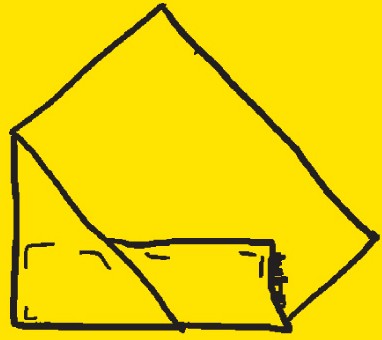 Bring the other corner over to create an envelope shape.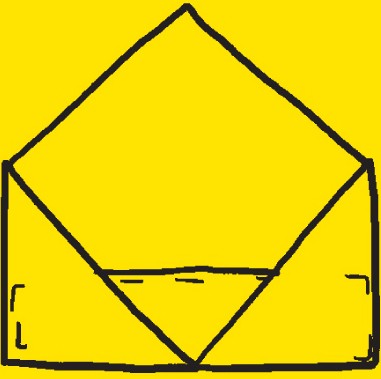 Roll up all the way, still keeping the tension tight.