Appears in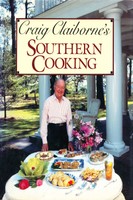 Method
Preheat the oven to 450 degrees.
Roll out the pastry into 2 circles. Line a 9-inch pie plate with 1 of them. Fill it with 3 to 4 cups mincemeat. Cover the pie with the other crust and flute the rim. Prick several holes in the top crust to let steam escape.
Bake the pie for about 30 minutes. Serve warm.