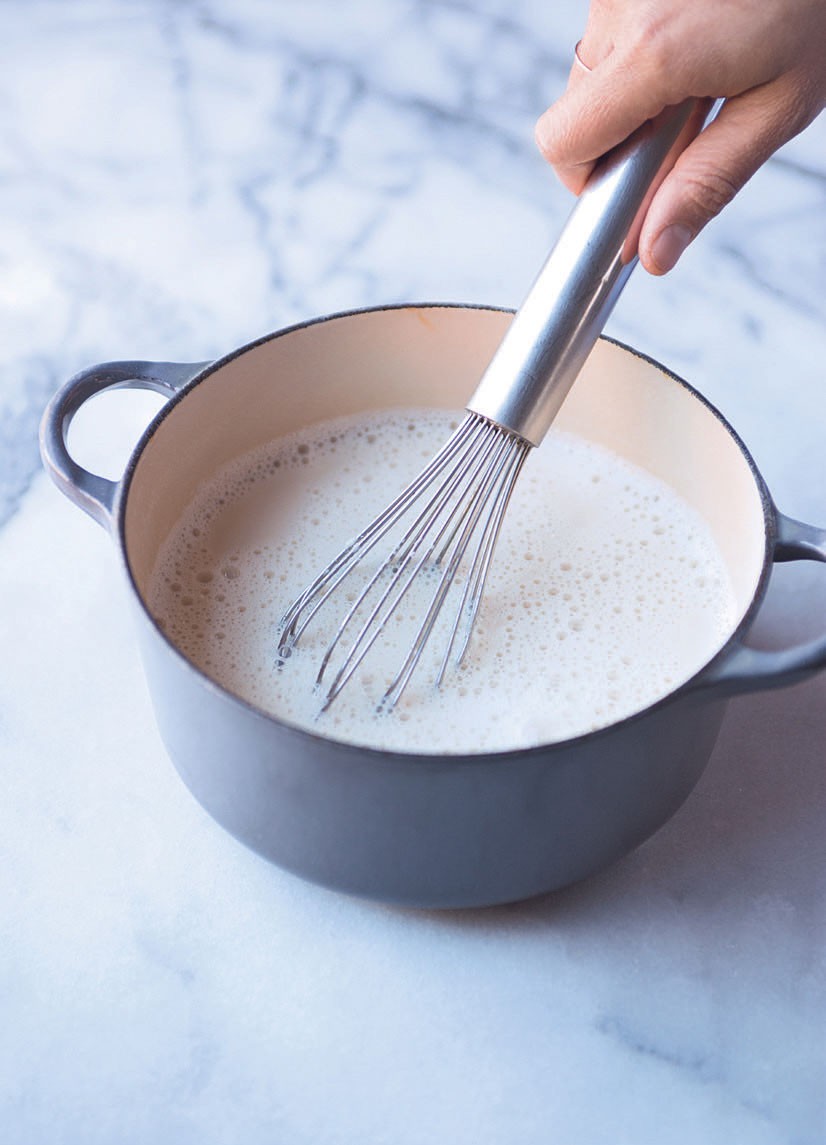 In a medium pan, bring the soya milk to the boil, then whisk in the agar-agar powder. Cook, whisking constantly to prevent the milk sticking to the bottom of the pan, for 3 minutes. Remove from the heat and set aside until the milk is cool enough to dip your finger into without burning. Whisk in the probiotic powder.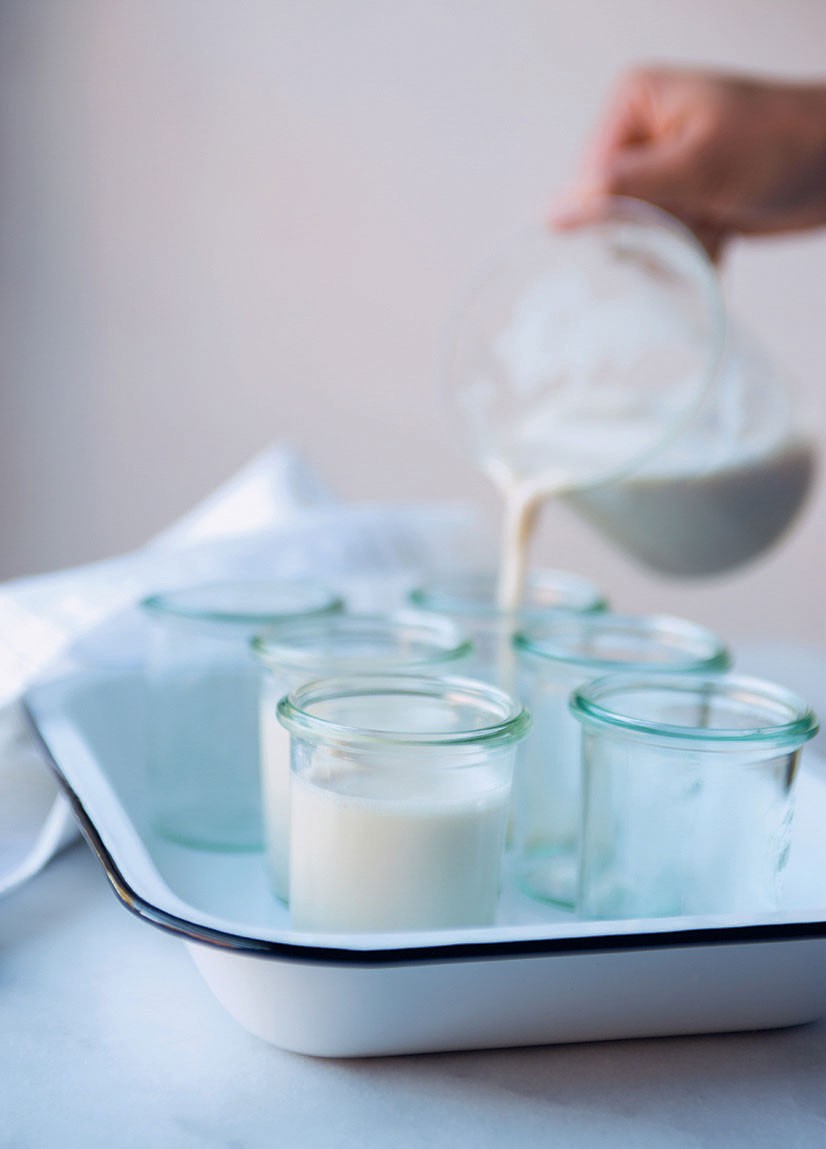 If you have a yoghurt maker, transfer the milk mixture to the appropriate jars and make the yoghurt according to the machine instructions.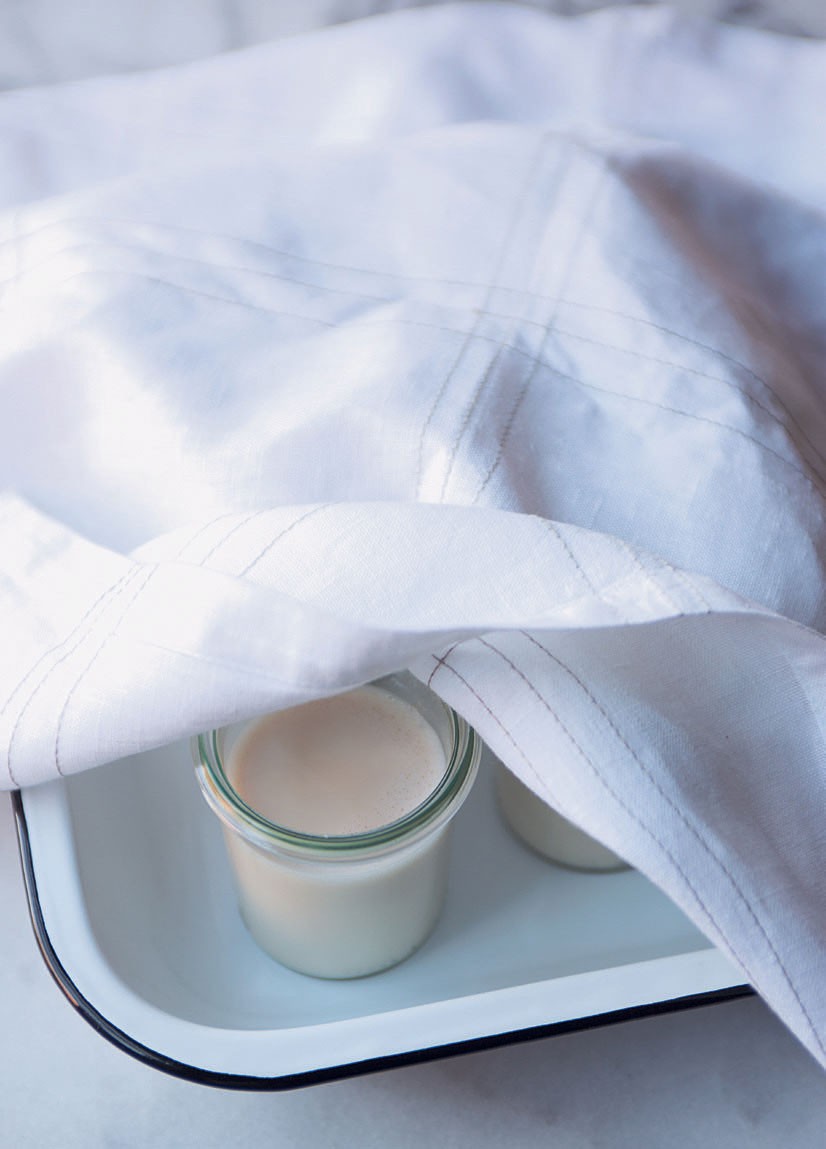 If you don't have a yoghurt maker, transfer the mixture to clean jars, cover with clean tea towels (dish towels) and set on a baking tray. Switch on the oven light (don't turn the oven on!) and put the tray inside. Leave the jars inside until the mixture has turned thick and tastes tangy. This could take up to 6 hours, depending on your oven.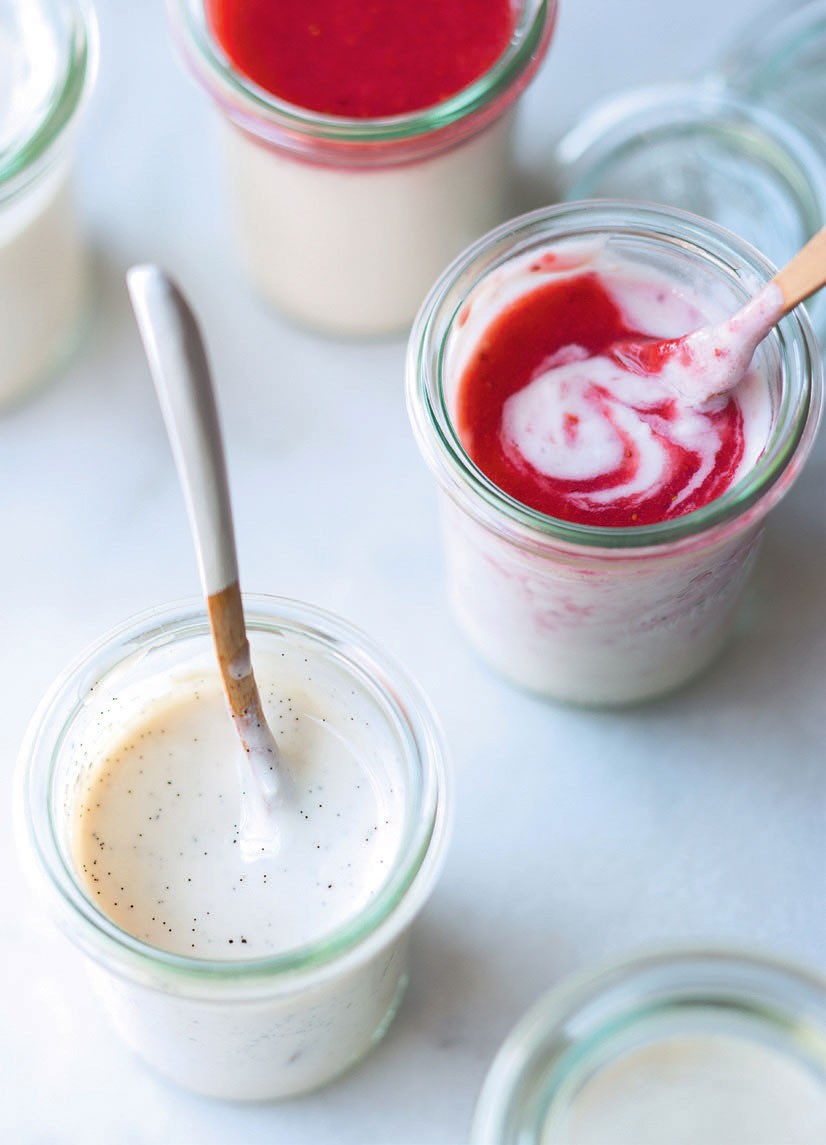 Add your favourite flavourings (if using). The yoghurt will keep in the fridge, covered, for 3 days.