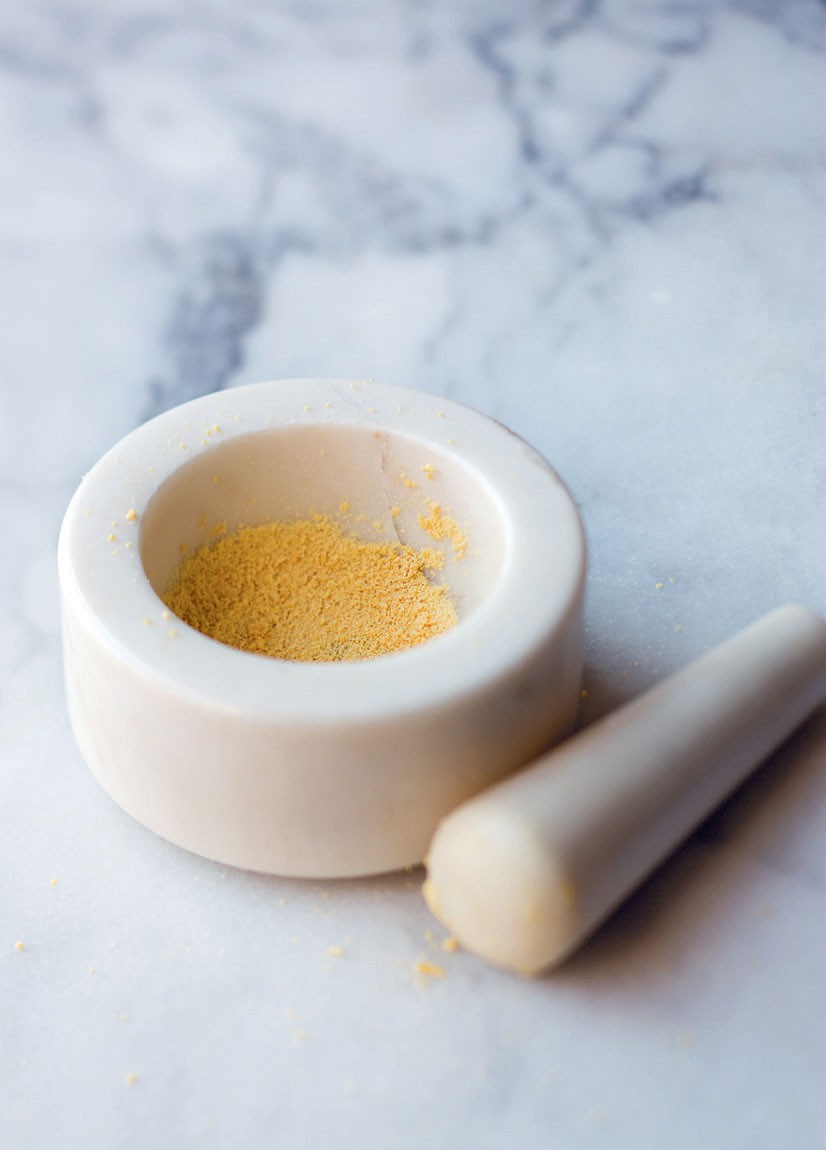 Grind the soya lecithin granules very finely in a mortar or spice grinder.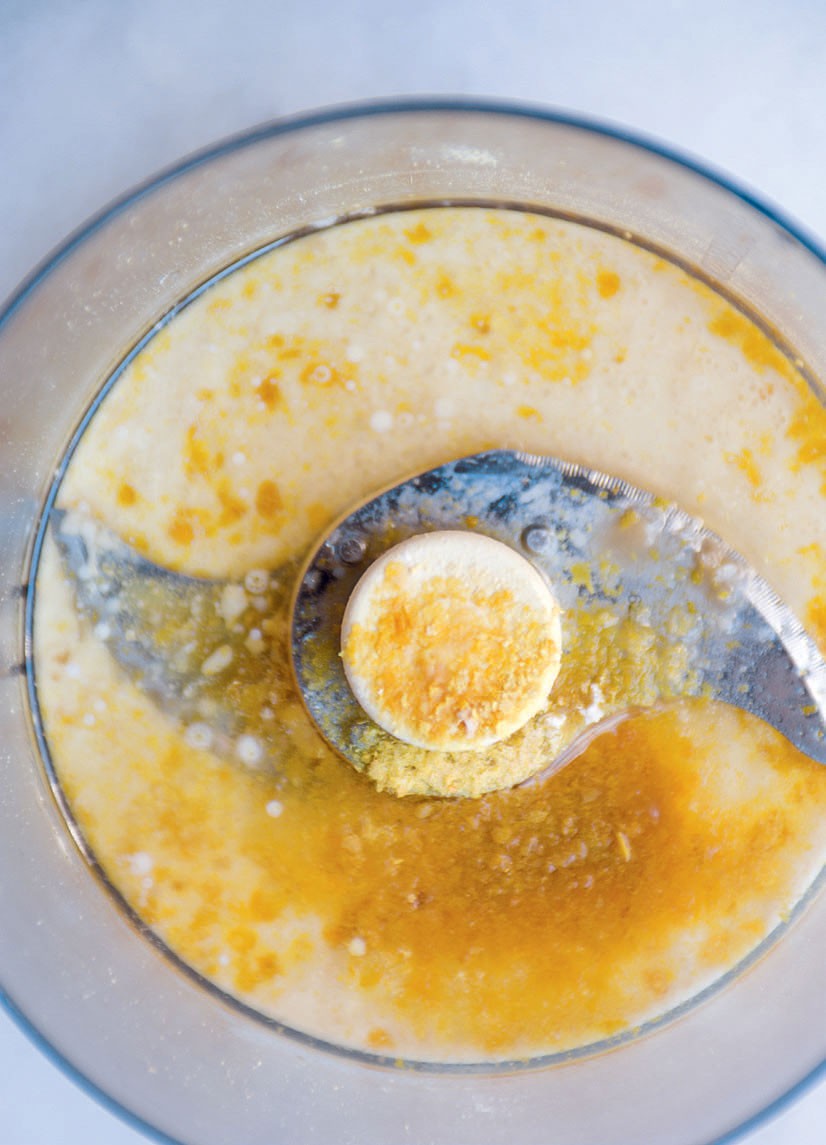 Transfer to a food processor (it's difficult to make this work well in a blender) and add all the remaining ingredients except the coconut oil. Blitz until well combined.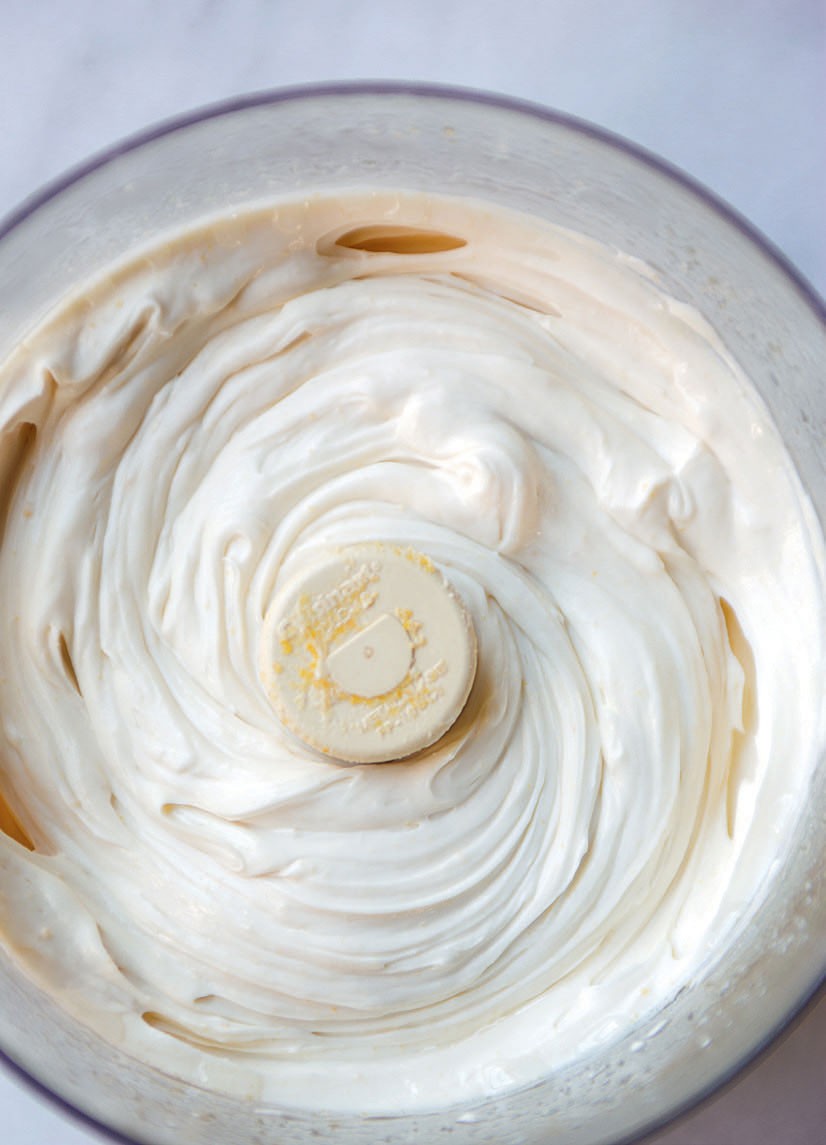 With the motor running, gradually pour in the coconut oil. The mixture will thicken almost immediately.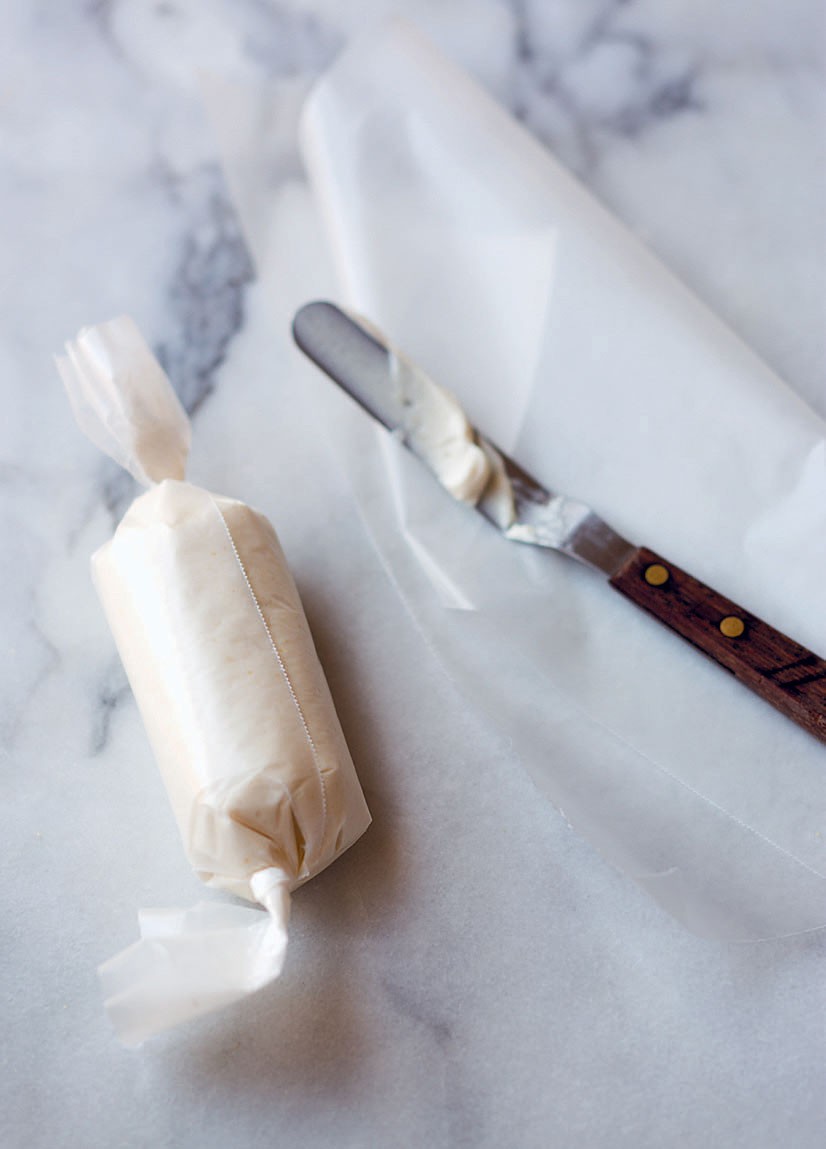 Scrape into an airtight plastic container or roll up in baking paper and chill in the fridge to firm up. Keeps well, covered, for about 1 week.