Put the tofu, lemon juice, mustard, salt and xanthan gum (if using) in a blender.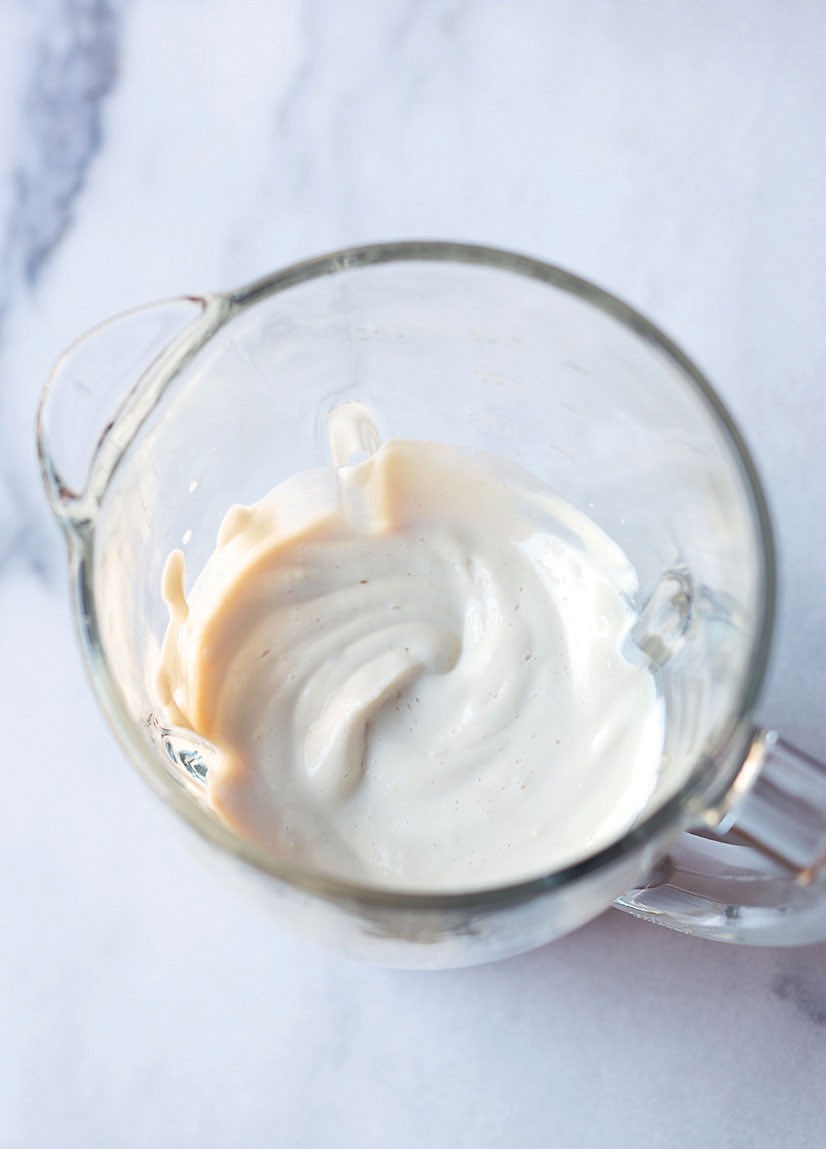 Blitz the mixture until the ingredients are well combined and creamy.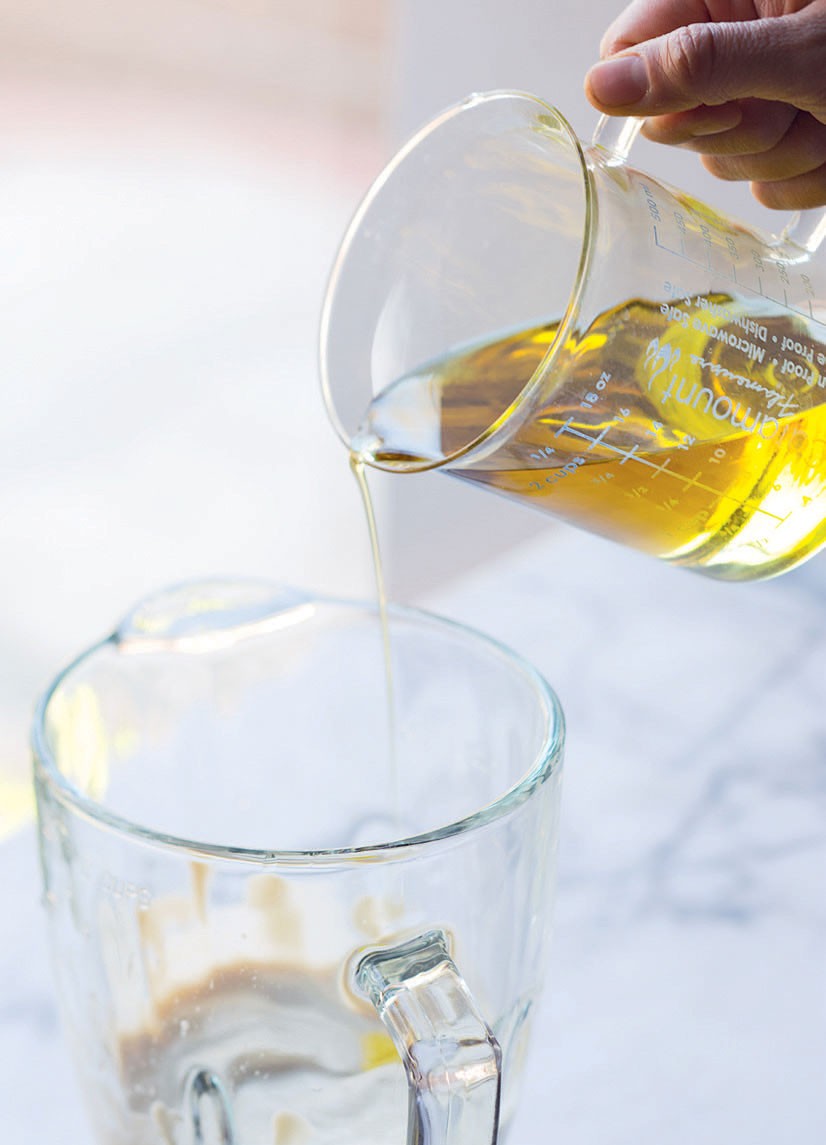 Whisk together the 2 oils. With the blender running, slowly drizzle in the oil mixture until thick and emulsified. Season to taste with salt and more lemon juice.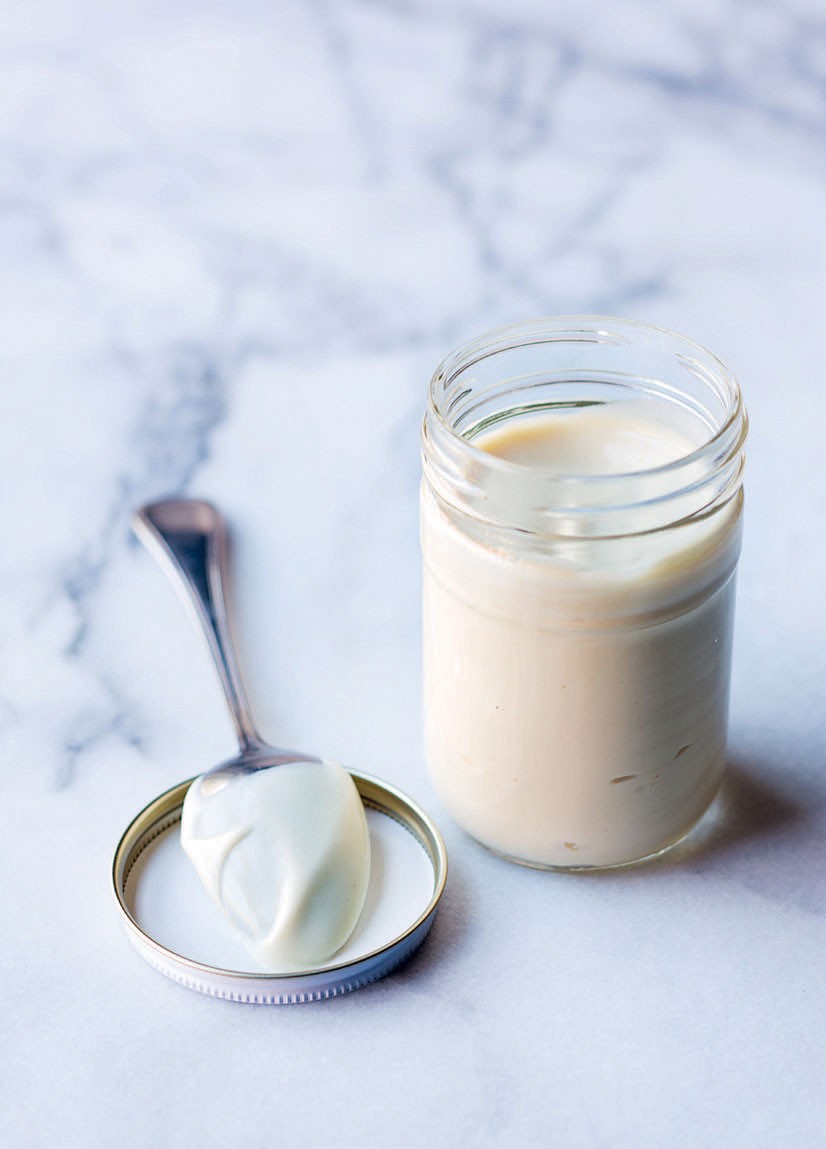 Transfer to an airtight container. The mayonnaise will keep in the fridge, covered, for a few days.