Appears in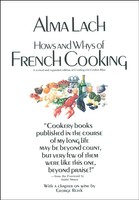 Ingredients
Sauce
5 leeks
3 large onions, sliced
½ cup French olive oil
4 cloves garlic, sliced
1 pound fresh tomatoes, diced
4 tablespoons tomato paste
4 tablespoons Cognac
3 cups white wine (1 bottle)
4 cups chicken stock
1 tablespoon salt
⅛ teaspoon pepper
¼ teaspoon saffron shreds
¼ teaspoon thyme
1 bay leaf
6 sprigs parsley
Dash of Tabasco
Beurre manié
Chopped parsley
Seafoods
1 (2-pound) lobster, cooked
½ pound red snapper fillets
½ pound sea bass fillets
¼ pound eel (if you can get it), sliced
½ pound cod fillets
½ pound perch fillets
½ pound mackerel fillets
½ pound swordfish steak
½ pound sole fillets
½ pound cod fillets
Method
Wash leeks. Slice into a large kettle. Add onions and oil, and then brown. Add remainder of ingredients (add saffron directly to the pot) down to the beurre manié. Simmer 30 minutes. To this point this dish can be made and frozen, ready to combine with the rest of the ingredients.
Break lobster claws and tail from body. Crack claws and cut tail into 1-inch chunks. (With a wooden pick, remove black vein from pieces. Leave shells on meat.) Wash and cut fillets into 2-inch diagonal pieces.
Add lobster, snapper, bass, eel, perch, mackerel and swordfish steak. Cook 5 minutes, then add sole and cod. Cook another 5 minutes. Lift seafoods out as soon as they are done, placing them in a warmed soup tureen.
Boil liquid hard for 10 minutes to reduce. Liquid should be the consistency of light cream, but if not, thicken with beurre manié, then cook 3 minutes. Strain liquid through coarse sieve into tureen, mashing through some of the vegetables. Sprinkle with parsley.
Serve in flat soup plates, giving each guest an assortment of seafoods. Croutons or toasted French bread is served with the stew.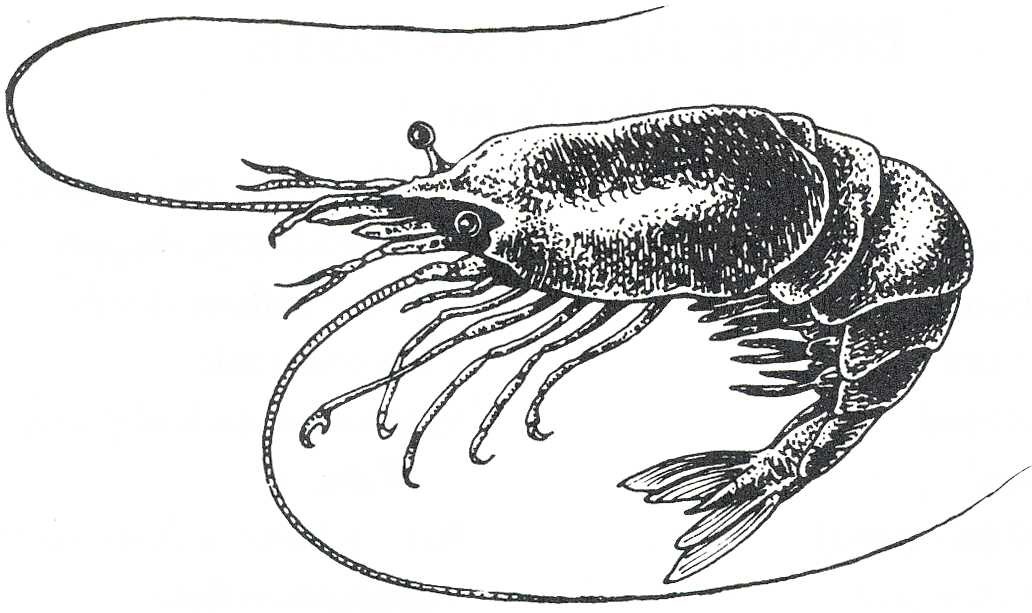 ,