Appears in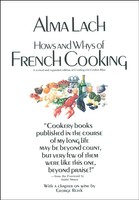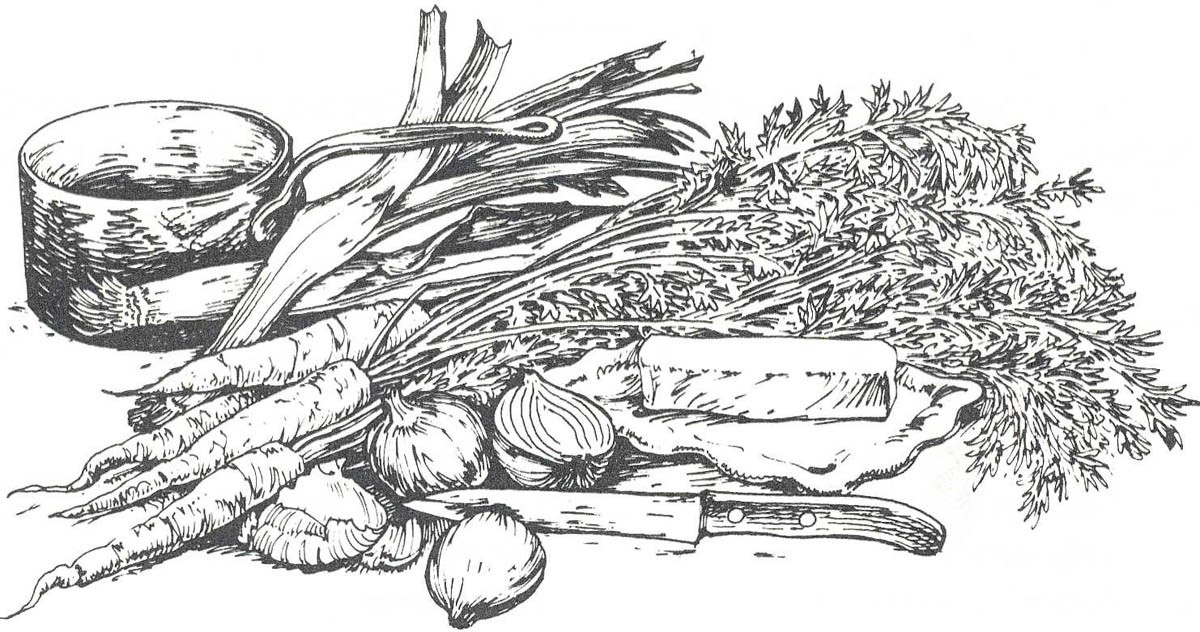 Ingredients
2 onions, minced
Chunk of butter
1 (5-ounce) box mushrooms, minced, or 1 cup
1 pound ground pork
1 teaspoon salt
Dash of nutmeg
⅛ teaspoon pepper
4 sprigs parsley, chopped
2 tablespoons Madeira
2 whole eggs
1 breast of veal with pocket
2 tablespoons vegetable oil
Chunk of butter
1 carrot, sliced
1 onion, sliced
1 cup vermouth or white wine
¼ cup Madeira
Method
Sauté onions in chunk of butter for 5 minutes. Remove from heat. Add mushrooms and pork. Add salt, nutmeg, pepper, parsley, and 2 tablespoons Madeira. Mix well and then stir in eggs. Stuff mixture into veal pocket. Close opening with needle and thread, or fasten with skewers.
Put oil and chunk of butter into roasting pan. Heat, then brown, the stuffed veal on both sides. Lift out, add sliced carrot and onion to the pan. Set veal back on vegetables. Add vermouth, cover, and braise in a 325-degree oven for 30 minutes per pound. If necessary add more wine during cooking time.
When done, place on hot serving platter. Remove skewers or string. Pour ¼ cup Madeira into pan and boil 5 minutes. Strain liquid and serve separately. Decorate platter with bunches of watercress. Carve across the pocket so that the layers of meat and filling show in each slice.
,