Appears in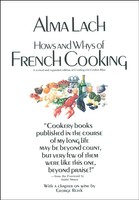 Ingredients
6 slices bacon, diced
⅛ pound butter
12 small white boiling onions, cleaned
1 (8-ounce) box mushrooms
6 veal cutlets
2 turnips
2 tablespoons flour
1 cup white wine
½ cup chicken stock
¼ cup Madeira
1 teaspoon salt
½ teaspoon sugar
Dash of freshly-ground pepper
1 clove garlic, minced
4 potatoes
Chopped parsley
Method
Fry bacon crisp. Put into an oven-proof casserole. Pour fat from skillet, wipe out with paper towels, and add the butter. Blanch onions, then sauté 5 minutes. Wash mushrooms and remove stems. Add caps to skillet. Cook 5 minutes. Add onions and mushrooms to the casserole. Brown cutlets in the skillet and then place meat on top of the vegetables.
Peel turnips. Cut each into 8 wedges. Put on top of veal. Stir flour into skillet. Stir-cook a few minutes, then add white wine, stock, and Madeira. Stir until thickened. Add salt, sugar, pepper, and garlic. Pour over veal. Cover and bake in a 350-degree oven for about 45 minutes.
Peel potatoes. Cut into fourths or eighths, and then carve miniature potatoes from them. Add these to the casserole. Cook another 40 minutes, or until potatoes are done. (Cook trimmings from potatoes in seasoned water, drain, and turn into hashed-brown potatoes for another meal.) When done, sprinkle with parsley and serve.
Wine
Montrachet or Meursault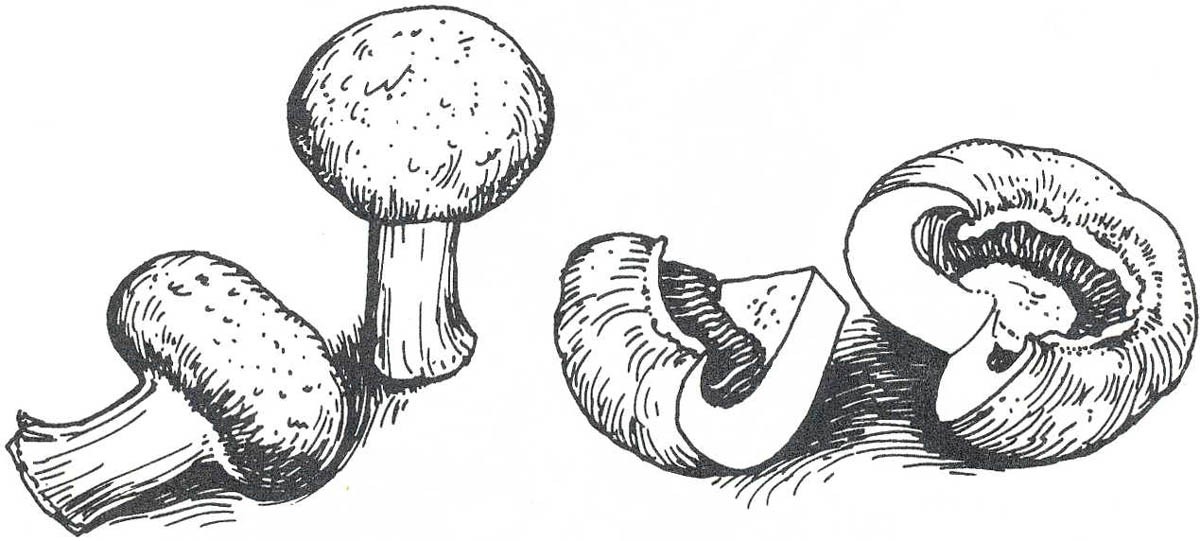 ,