Appears in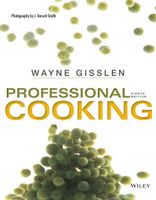 Ingredients
U.S.
Metric
Ingredients
2½
lb
Method
Procedure
Grate the potatoes into a mixing bowl.
Add the flour and salt and mix lightly until just combined.
Add the eggs and mix well to form a stiff dough. Work in more flour if necessary.
Divide the dough into 20 equal portions. Roll each piece into a ball. Refrigerate 1 hour. Dumplings may be made ahead up to this point.