Appears in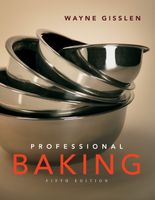 Ingredients
Standard quantity
Ingredients
U.S.
Metric
%
Method
Procedure
Combine the cream, juice, and butter in a saucepan and bring to a boil.
Whip the egg yolks with the sugar until light.
Gradually beat the hot liquid into the egg mixture.
Return this mixture to the heat and bring it quickly to a boil, then remove from heat.
Strain the liquid over the chopped chocolate in a bowl.