Press the tofu to remove any excess water, then slice it into 12 even pieces. Halve the peppers and remove the seeds, then cut into squares the same width as the tofu to ensure everything cooks evenly.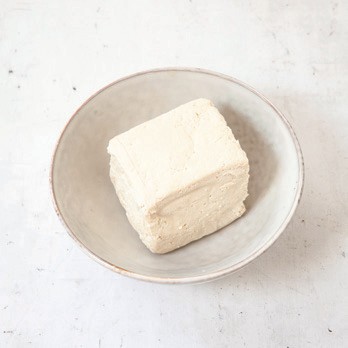 Mix the tikka masala paste with the soya yoghurt in a large mixing bowl. Add the tofu and peppers to the tikka marinade, and mix everything together carefully using your hands. Cover and leave to marinate in the fridge for at least 2 hours.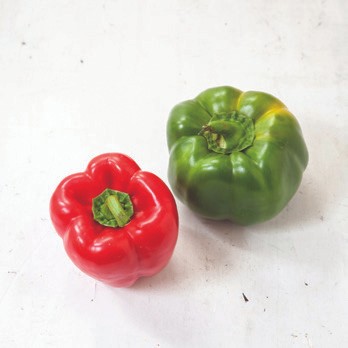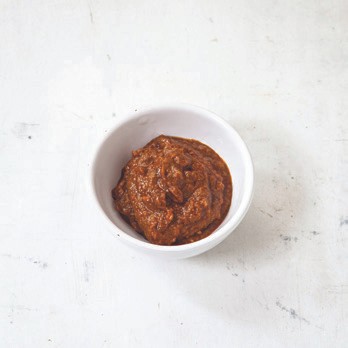 When you are ready to cook, thread a slice of pepper onto a metal skewer (or see Tip) followed by a piece of tofu. Repeat until there are 3 pieces of tofu on the skewer and roughly 4 slices of pepper. Repeat for the remaining 3 skewers.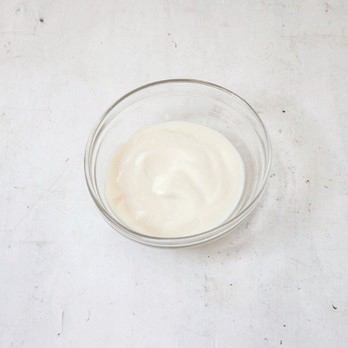 Heat a little olive oil in a griddle pan over a medium-high heat. Once hot, add the skewers and fry for 8–10 minutes on each side or until the tofu starts to char, which will add to the flavour!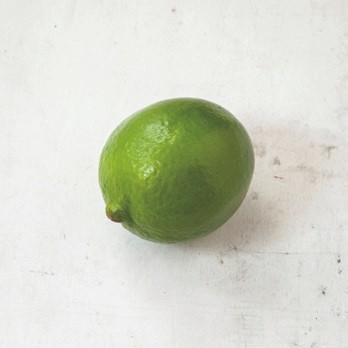 Remove the skewers from the griddle pan and serve on a plate with a squeeze of lime juice and a pinch of salt.