Open the tin of coconut milk to check if the cream has set. If not, place the tin in the fridge while you prepare the rest of the dessert.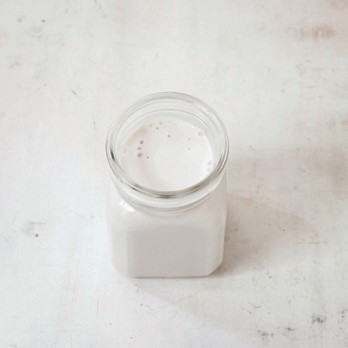 Remove the stones from the dates, add the dates to a small bowl, pour over some hot water from the kettle, and leave to soak for 10 minutes.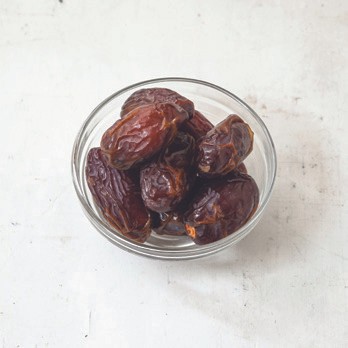 Meanwhile, add the biscuits to a food processor and pulse until only a few large pieces remain. Divide the crushed biscuits evenly between 4 short glasses, reserving a small handful for decoration at the end. Wipe clean the processor.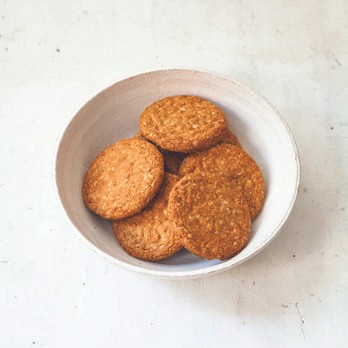 Drain the dates, reserving the soaking water, and add them to the food processor along with 4 tablespoons of the reserved water and a pinch of salt. Blend until the mixture is smooth like caramel, scraping down the sides of the processor as you go to make sure everything is combined. When it's ready, spoon a quarter of the date caramel into each glass.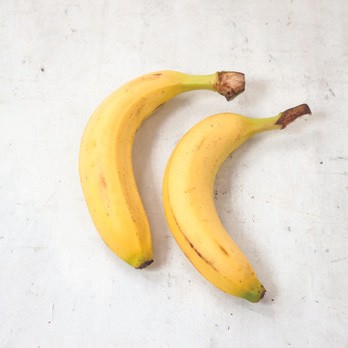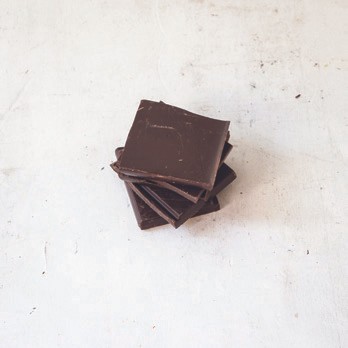 Peel the bananas, discarding the skin, and slice them into 5mm-thick discs. Add a layer of banana slices to each glass, saving half of the banana slices for another layer.
Scoop out the thick cream from the tin of coconut milk and transfer it to a mixing bowl. Discard the remaining coconut water left in the tin or save it for your next smoothie. Using a whisk or a spoon, whip the coconut cream until it becomes light and fluffy. Add a heaped tablespoon of coconut cream into each glass and use a small spoon to level the tops.
Top with the remaining slices of banana, then finely chop the dark chocolate and sprinkle it on top, along with the remaining biscuit crumbs. Then serve.