Add the flour, sugar, yeast and 1 teaspoon of salt to a large mixing bowl. Mix everything together, then form a well in the middle and add 300 ml of tepid water and 3 tablespoons of olive oil. Use a wooden spoon to mix all the ingredients together to make a dough, then transfer the dough to a floured surface and knead it for 10 minutes. If the dough sticks to the surface, simply add pinches of more flour as you go.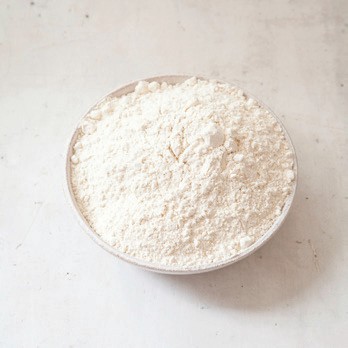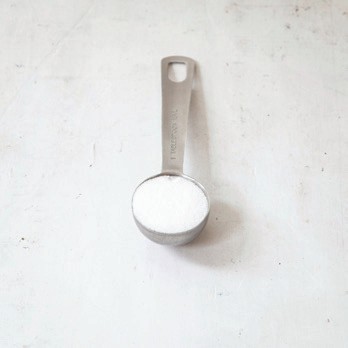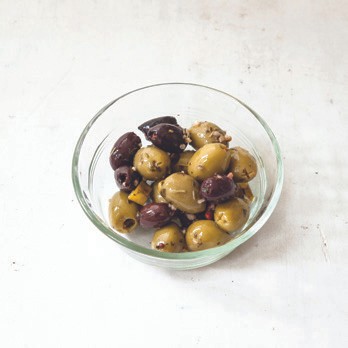 Transfer the dough to a lightly oiled bowl, cover with a damp tea towel and leave to rest somewhere warm for at least an hour or until it has doubled in size.
When the dough is ready, use your fists to lightly punch most of the air out. Use a little olive oil to grease a baking tray, about 30 x 20cm in size and 5cm deep. Add the dough to the tray and carefully stretch it out to the corners using your fingers. Cover the tray with the damp tea towel and leave the dough to prove for another 30 minutes.
Meanwhile, preheat the oven to 220°C/200°C fan/gas mark 7.
Use your fingers to punch holes in the dough 2–3cm apart and then push the olives to the bottom of the holes. Break up the rosemary sprigs, discarding the tough stalks, then push most of the leaves into the dough, distributing them evenly.
Finely chop the remaining rosemary leaves and add them to a small bowl with 2 teaspoons of olive oil, then use a brush to coat the top of the dough with the rosemary oil, and sprinkle over a little more salt.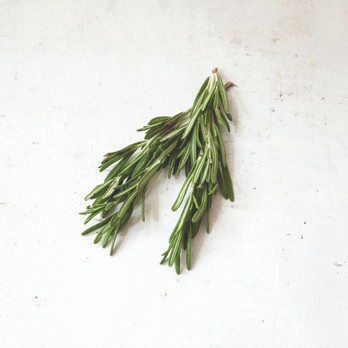 Bake in the oven for 18–20 minutes, until the bread is lightly golden on top.
Remove from the oven and cut the focaccia into chunks to serve.