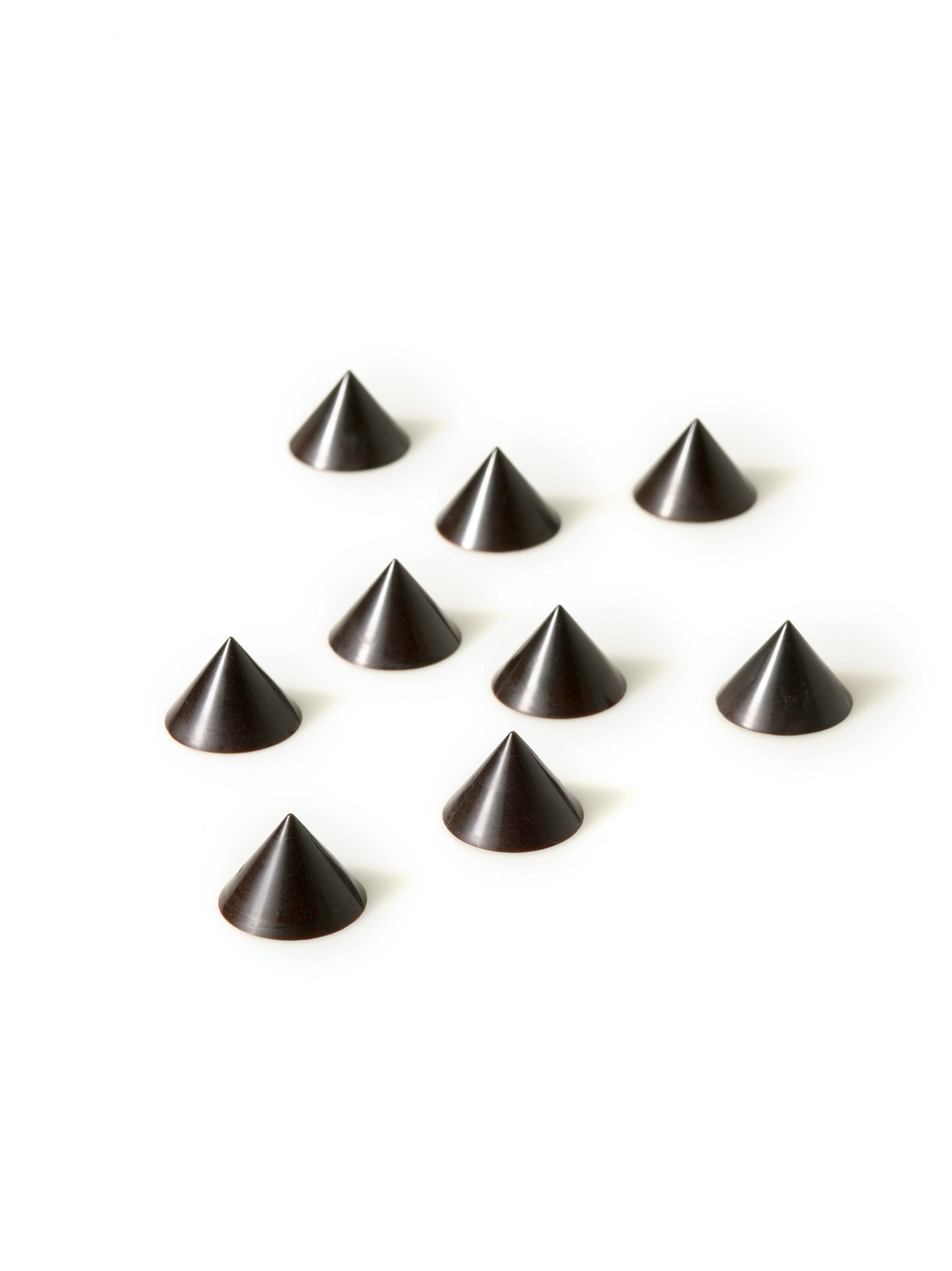 Appears in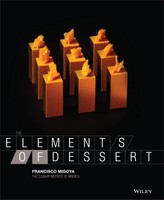 Ingredients
Components
GARNISH: black cocoa butter
SHELL: tempered dark chocolate
FILLING: Bubble Chocolate
Method
Assembly Instructions
Airbrush the interior of the mold with black cocoa butter using an air brush.
Cast the molds using tempered dark chocolate according to the Molded Chocolates method.
Portion the chocolate into each mold, filling it all the way to the top. Using a chocolate scraper, scrape any excess off the top of the mold. Allow to crystallize at room temperature. This chocolate does not need to be capped.
The chocolates have a shelf life of about 6 months (the filling is just chocolate and oil that has been aerated).