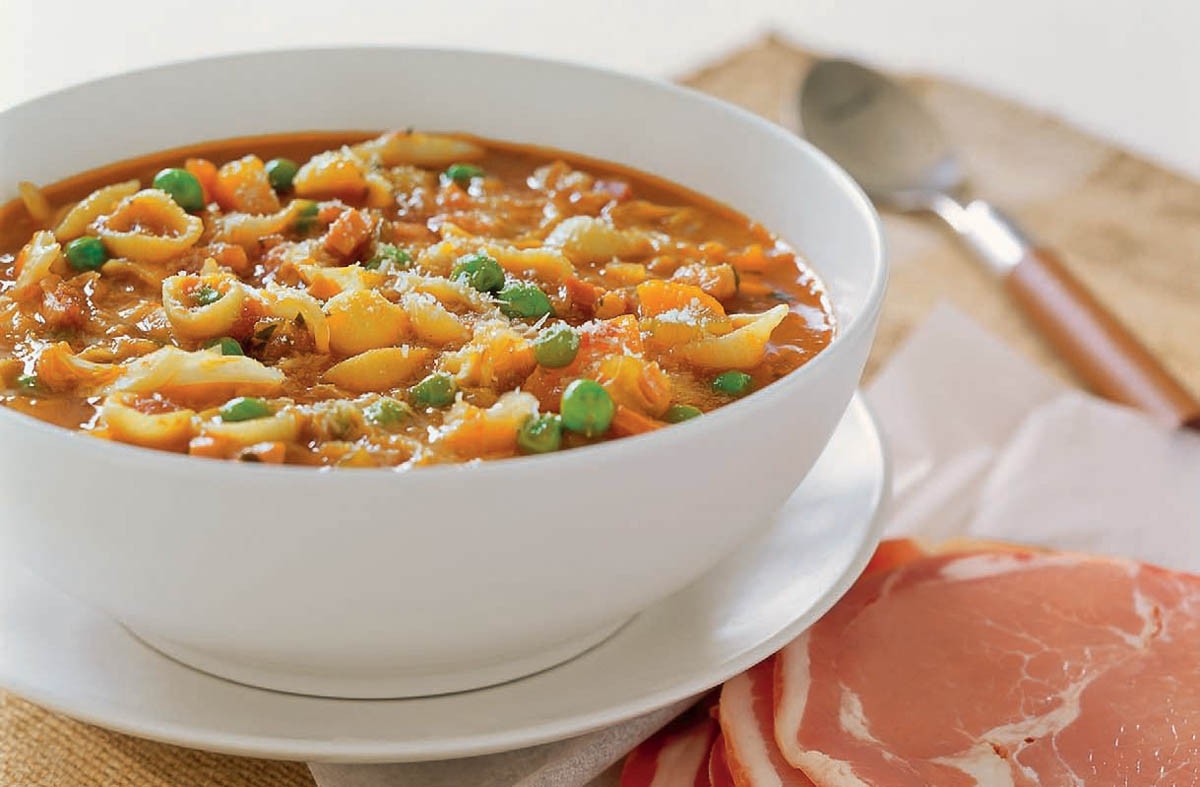 Appears in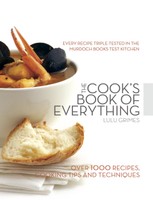 Ingredients
50 g (1¾ oz) butter
1 onion, finely chopped
1 garlic clove, crushed
200 g (7 oz) pancetta, cubed
2 celery stalks, sliced
2 carrots, peeled and sliced
1 teaspoon tomato paste (concentrated purée)
400 g (14 oz) tin chopped tomatoes
2 tablespoons chopped parsley
2 litres (8 cups) chicken stock
150 g (5½ oz) small soup pasta
½ savoy cabbage, shredded
200 g (7 oz/1⅓ cups) fresh or frozen peas
grated parmesan cheese, to serve
Method
Heat the butter in a frying pan over medium heat, add the onion, garlic and pancetta and fry until soft and golden in colour.
Add the celery, carrot, tomato paste, tomatoes and parsley and stir to combine. Add the stock and bring to the boil. Simmer for 1¾ hours, then add the pasta and cook for 5 minutes.
Add the cabbage and peas to the pan and cook for a further 2 minutes, or until the pasta is al dente and the cabbage and peas are cooked. Taste for seasoning and serve with grated parmesan.