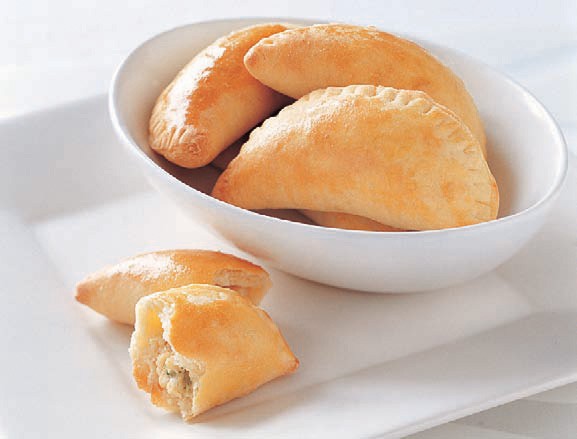 Appears in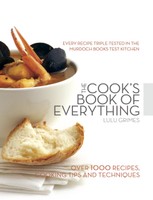 Ingredients
Pastry
300 g (10½ oz/2⅓ cups) plain (all-purpose) flour
175 g (6 oz) butter, chilled and cubed
3 large egg yolks
50 g (1¾ oz) long-grain rice
450 g (1 lb) skinless firm white fish
50 g (1¾ oz) butter
200 g (7 oz) mushrooms, sliced
200 g (7 oz) sour cream
1 tablespoon lemon juice
3 tablespoons chopped parsley
Method
To make the pastry, sift the flour with a generous pinch of salt into a large bowl. Rub the butter into the flour until fine crumbs form. Lightly beat 2 of the egg yolks and Stir into the flour mixture with a little chilled water. Mix together, adding more water if necessary to bring the dough together. Cover the dough with plastic wrap and refrigerate for at least 30 minutes.
To make the filling, put the rice in a small saucepan with 100 ml (3½ fl oz) boiling water and a pinch of salt. Bring to the boil, then reduce the heat to medium–low and cook, covered with a tight-fitting lid, for 15 minutes. Add a further 1–2 tablespoons boiling water if the rice begins to dry out. Allow to cool.
Chop the fish coarsely. Melt the butter in a large frying pan and when hot, add the mushrooms. Cook for 4–5 minutes, or until soft. Add the fish and cook, stirring occasionally, for 4–5 minutes, or until the fish is opaque. Remove the pan from the heat and stir in the cooked rice, sour cream, lemon juice and parsley. Season with salt and pepper and set aside until cold.
Preheat the oven to 190°C (375°F/Gas 5). Lightly grease and flour a large baking tray.
Roll the pastry out on a floured work surface to a thickness of 3 mm (⅛ inch). Cut out eight or ten circles, each 12 cm (4½ inches) in diameter. Put a tablespoon of filling on each circle, leaving a border around the edges. Mix the remaining egg yolk with a teaspoon of water and use to brush around the edges of the pastry. Fold the pastry in half, seal the parcel and brush the outside with the egg yolk. Make two small cuts in the top for steam holes. Transfer the pies to the prepared baking tray. Bake for 30–35 minutes, or until the pastry is golden.