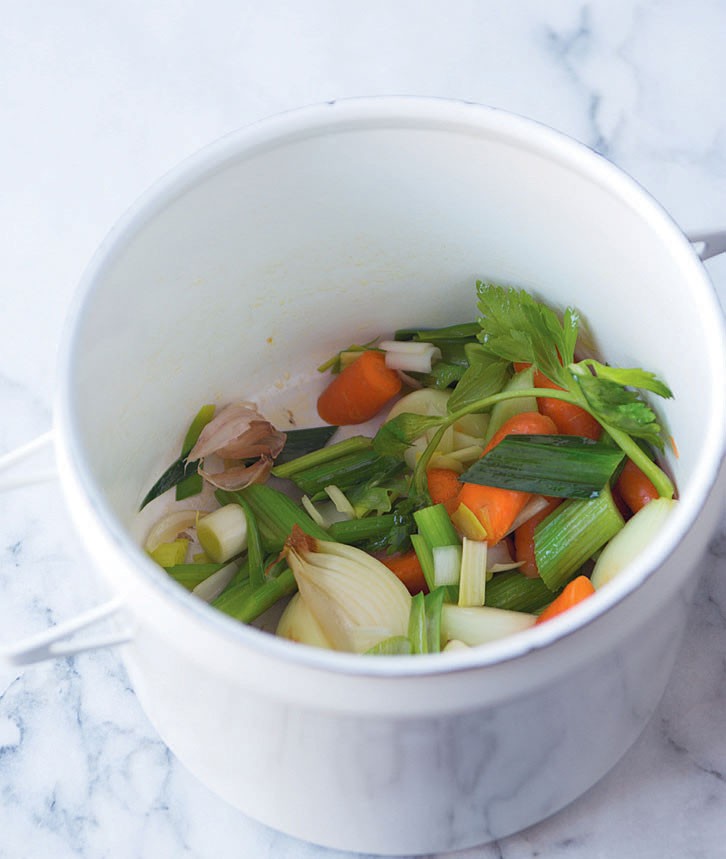 Heat the oil in a large pan and add the vegetables, garlic and any optional extras. Don't add the porcini or shiitake mushrooms, herbs or seasoning just yet. Sweat over a medium heat for 5 minutes, or until the vegetables start releasing their juices.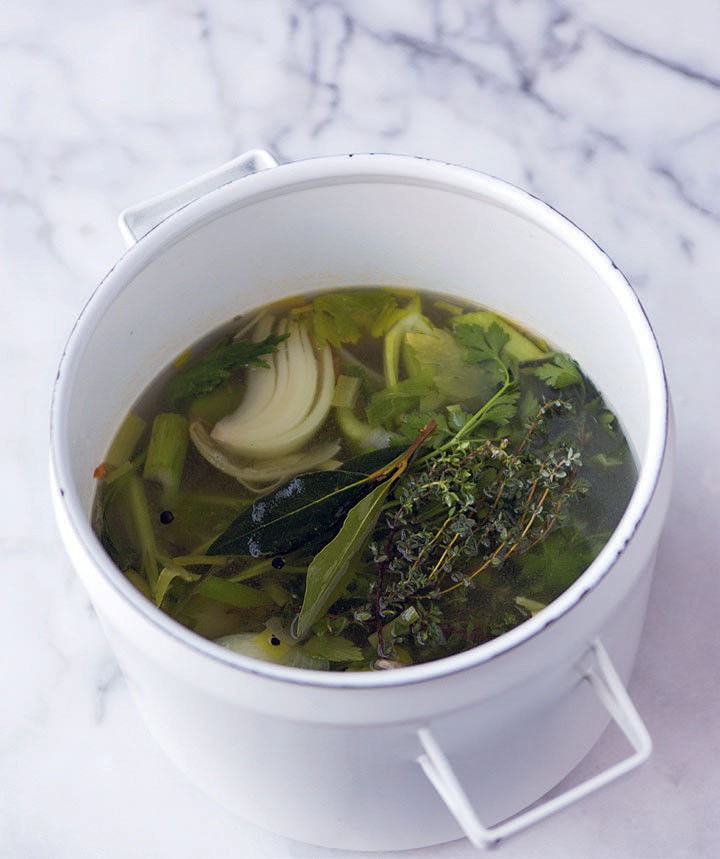 Pour in enough cold water to cover the vegetables by 5 cm (2 inches) – you should be able to stir them around easily – then add the porcini or shiitake, the herbs and seasonings.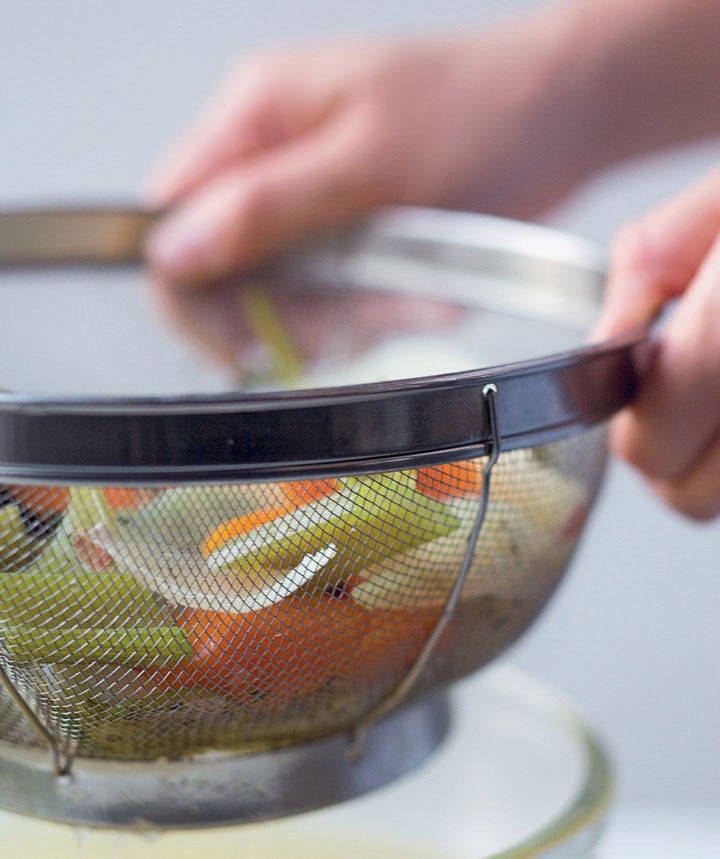 When the pot starts to bubble, reduce the heat to medium–low and cook gently for at least 1 hour. The longer you cook the stock the more intense the flavour will be. Stir now and then to circulate the vegetables. Strain.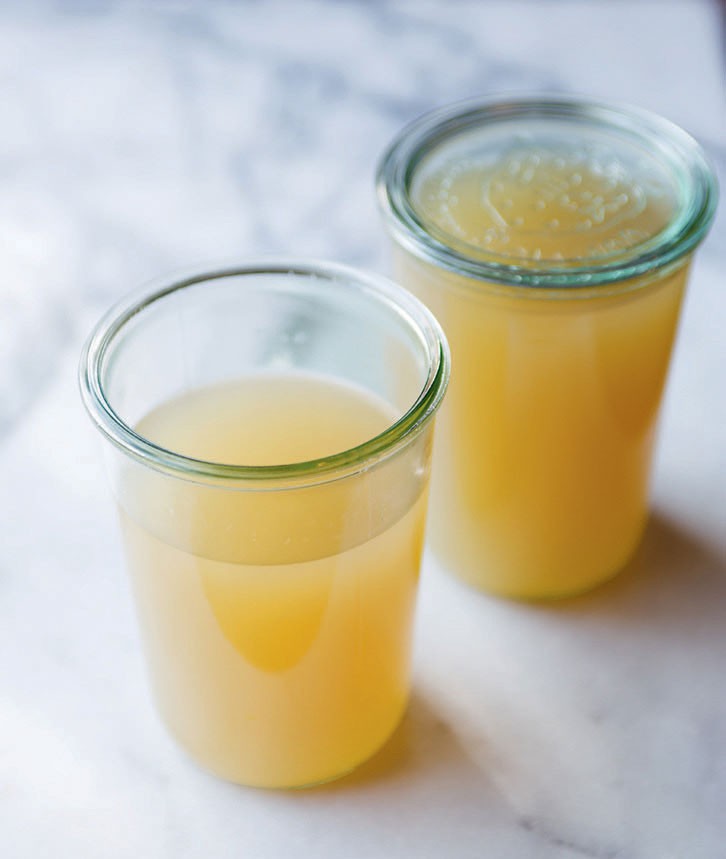 Use immediately or leave to cool, then freeze in bags, plastic lidded containers or ice cube trays. If you have a shortage of freezer space, reduce the stock down further before freezing. Defrost when needed, then dilute with water. Store frozen for 2–3 months.