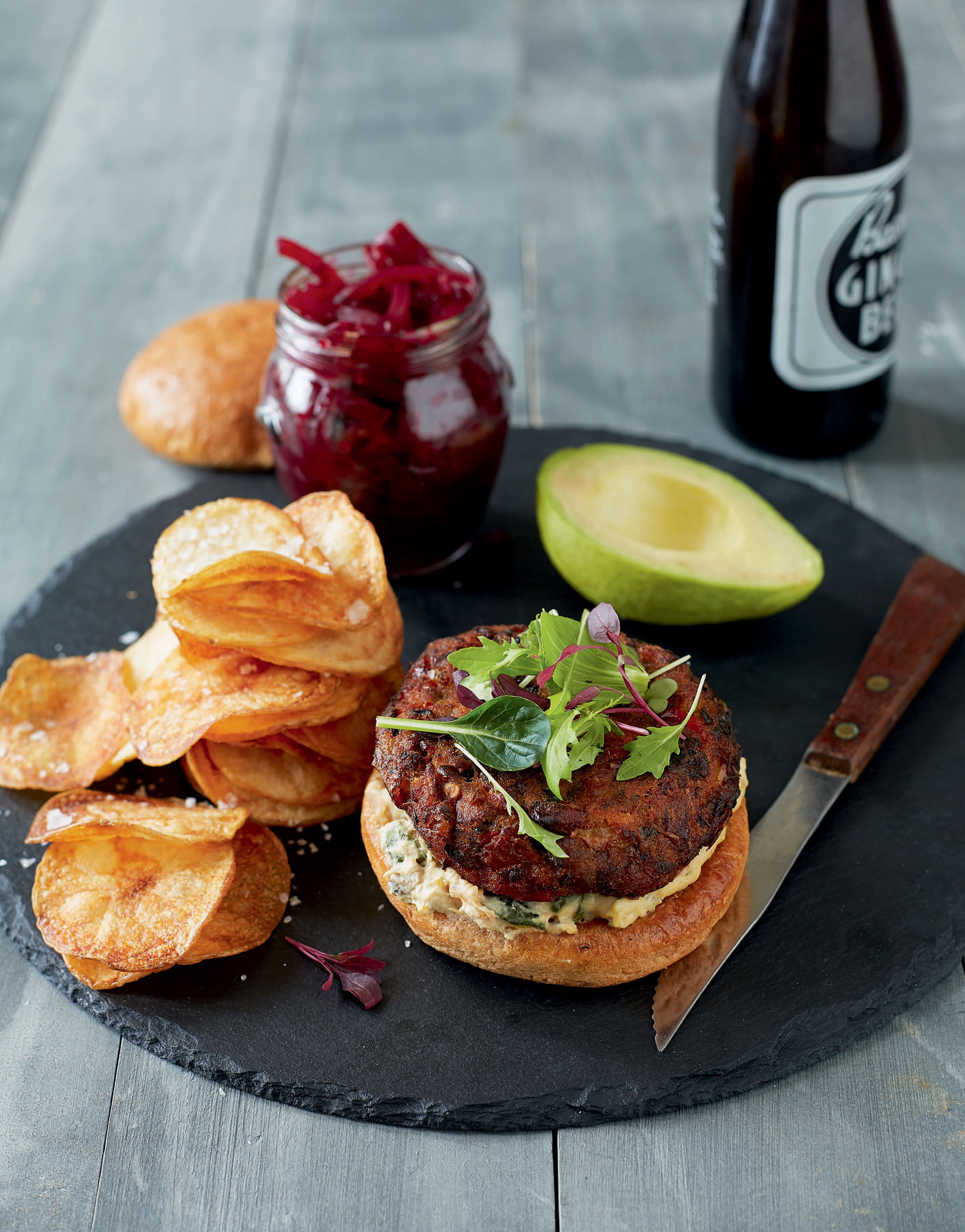 Appears in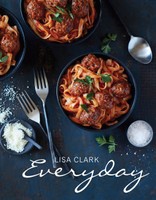 Preparation Time: 10 minutes
Cooking Time: ±8 minutes
Ingredients
500 g Basic Roasted Vegetables
2.5 ml paprika
2.5 ml ground cumin
Pinch of chilli powder
15 ml finely chopped fresh parsley
60 ml dried breadcrumbs
1 egg
Olive oil, for sautéing
Method
Using a potato masher, roughly mash the roasted vegetables.
Add the remaining ingredients, except the oil, and mix thoroughly.
Shape into eight patties and place in the fridge for at least 20 minutes before cooking so that they can firm up.
Heat a little olive oil in a sauté pan over medium heat and cook each patty for 2–3 minutes on each side.
Serve with your choice of sides, such as pickled beetroot, mashed avocado, Roasted Vegetable Hummus and grilled mushrooms, all topped onto a wholewheat bun, or have it bun-less, if you prefer.