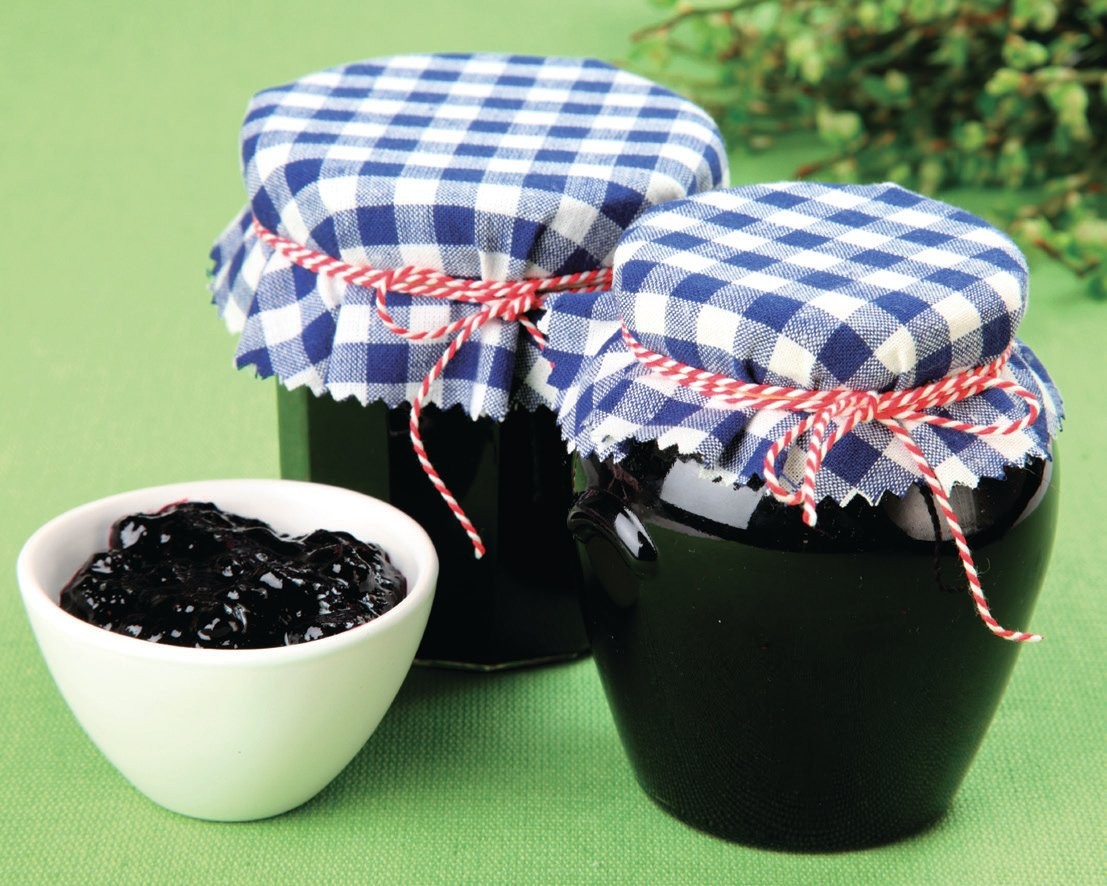 Appears in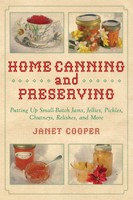 Ingredients
3 12-oz. packages of frozen blueberries
5 cups sugar
¼ teaspoon cinnamon
1 bottle or 2 pouches liquid pectin
2 tablespoons lemon Juice
Method
Thaw the blueberries. Crush the berries with a potato masher, one layer at a time, measuring as you go (should yield about 4½ cups of crushed fruit). Put the fruit into a bowl or large pan. Fresh berries will work too, but be sure they are ripe.
Add the sugar and cinnamon. Mix thoroughly and let stand for 30 minutes.
In a small bowl, combine the liquid pectin and lemon juice. Stir the pectin into the fruit and stir for 3 to 5 minutes to dissolve the sugar.
Ladle into clean freezer containers and cover tightly.
Let sit at room temperature about 24 hours or until jellied.
Store in the freezer until ready to use. The jam will keep in a refrigerator for 2 to 3 weeks after thawing.