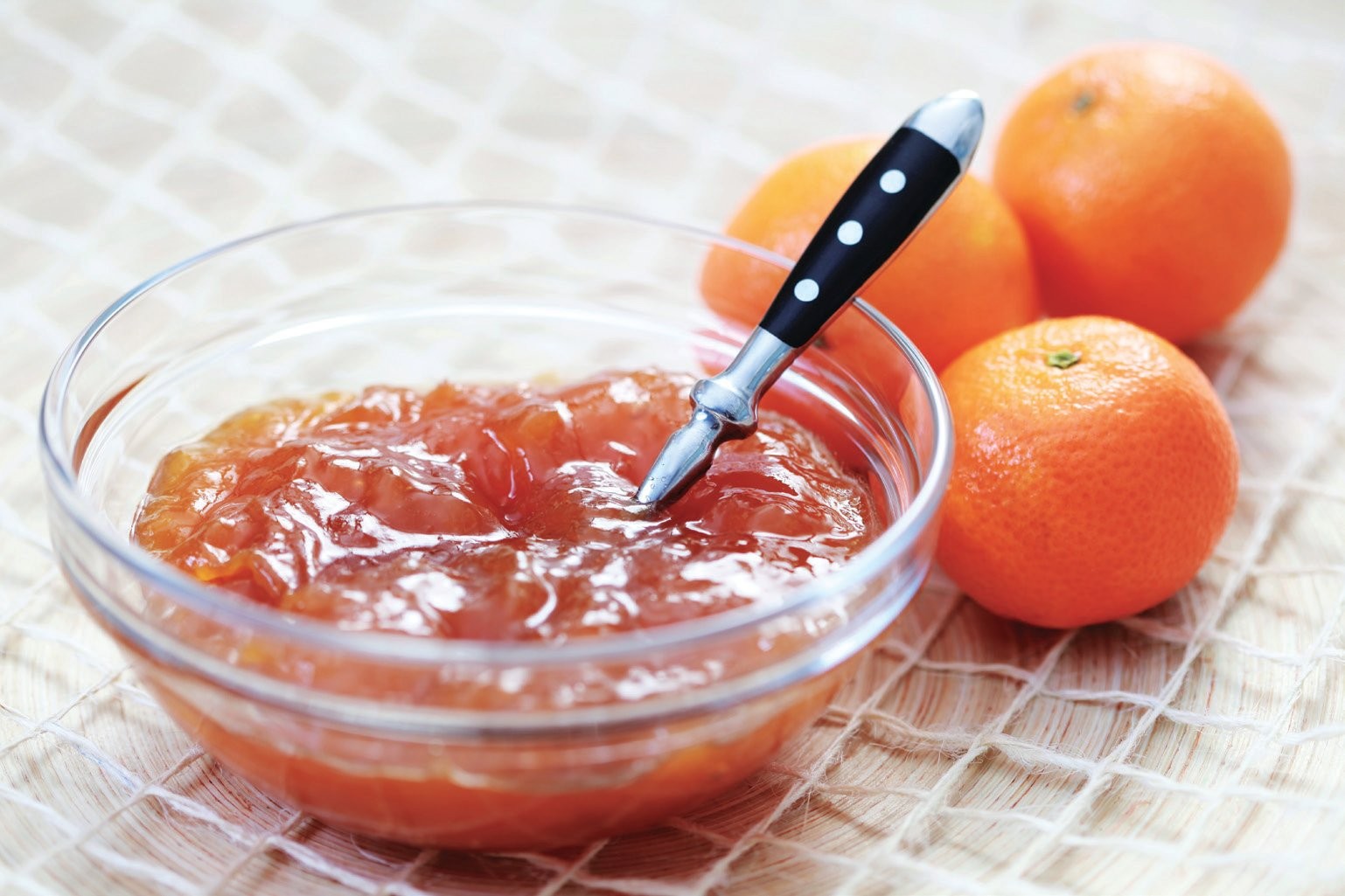 Appears in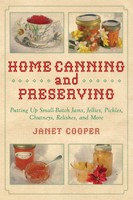 Ingredients
8 tangerines
1 large lemon
sugar
Method
Wash the tangerines and lemon, and cut off thin strips of rind with a vegetable peeler. Shred the peel into thin slivers and set aside. Remove all of the white rind and outer membrane. Cut the fruit from the membranes by cutting along the sides of each section. Squeeze juice from the membranes and discard them. Remove seeds from the fruit and tie in a cloth. Chop the fruit by hand or in a blender or food processor.
Simmer the fruit, juices, shredded peel, and seeds, covered, for 15 minutes. Strain through a jelly bag overnight.
Measure the juice and pour into a kettle. Add an equal amount of sugar and slowly bring to a boil.
Cook at a low boil to the setting stage and seal in sterile jars.