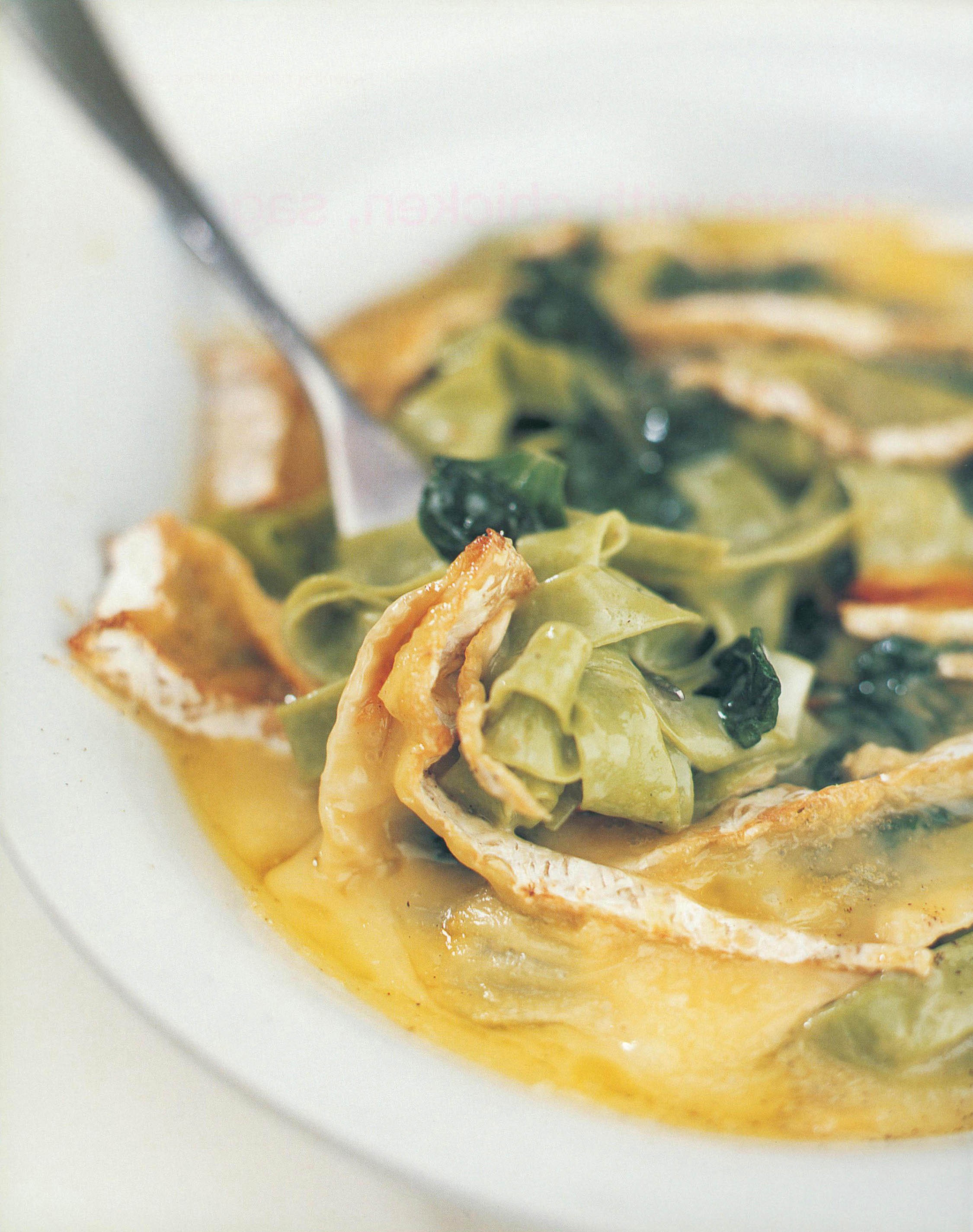 Appears in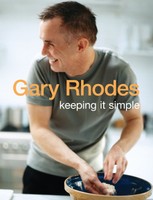 Ingredients
a knob of butter
175 g (6 oz) baby spinach
salt and pepper
a pinch of freshly grated nutmeg
200 ml (7 fl oz) crème fraîche
400-500 g (14-18 oz) dried pasta
225 g (8 oz) Brie, very thinly sliced into lengths
olive oil, for drizzling
Method
Melt the butter in a large deep frying pan. Once sizzling, add the spinach leaves and turn in the pan for a minute until wilted. Season with the salt, pepper and nutmeg. Add the crème fraîche.
While making the sauce, cook the pasta until tender. Drain and add to the finished sauce before checking the seasoning.
Preheat the grill. Place the pasta in a large ovenproof dish and lay the Brie slices over the top. Place under the grill and warm the Brie until it melts into the pasta. Finish with a drizzle of olive oil and a twist of pepper.