Appears in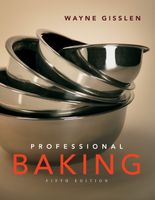 Method
Procedure
Set aside the best Dobos layer for the top.
Sandwich the other 6 layers together with chocolate buttercream.
Ice the top and sides completely. Mask the sides with chopped almonds.
Cook the sugar to the light caramel stage. Pour the hot caramel over the reserved dobos layer to coat the top completely with a thin layer.