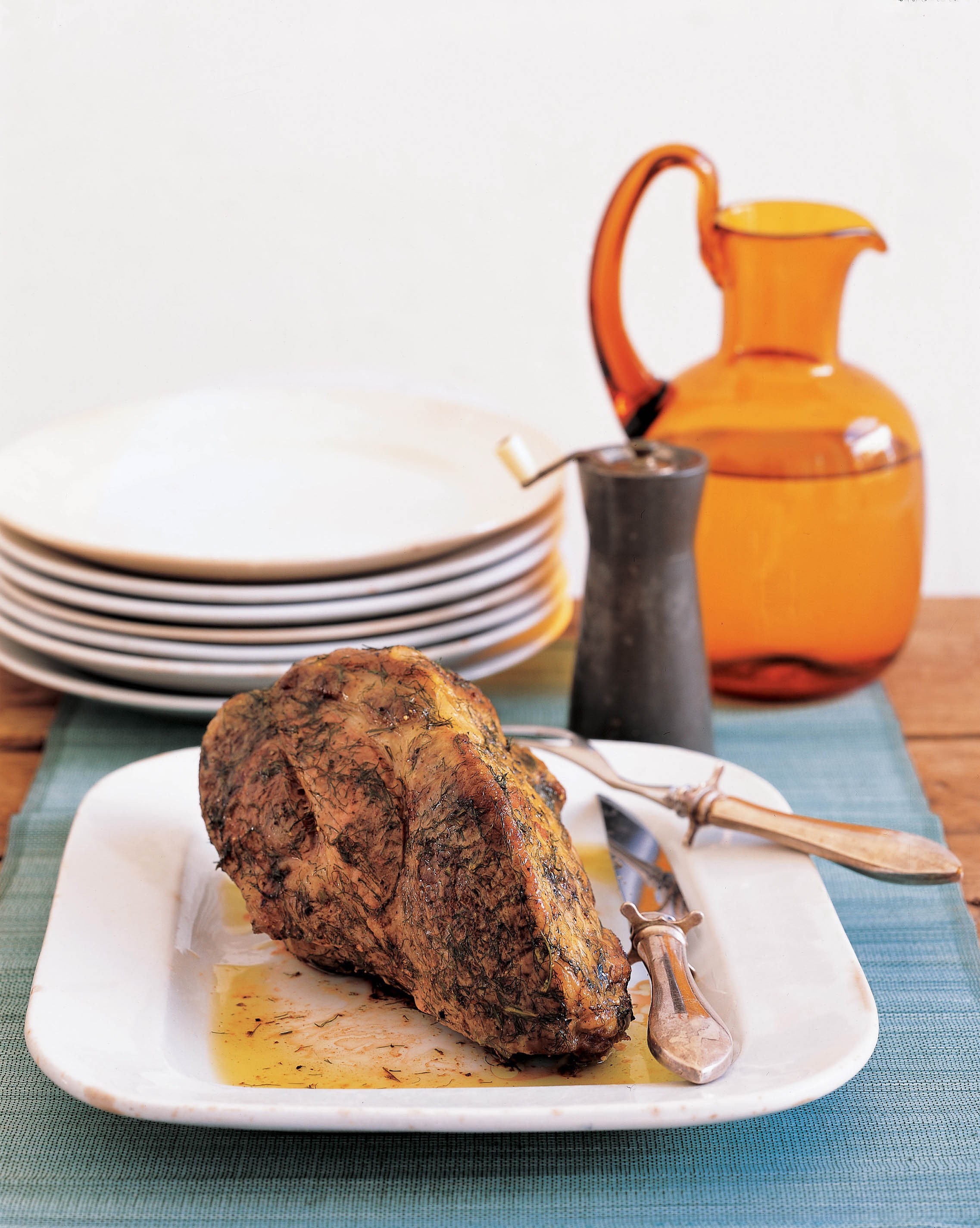 Appears in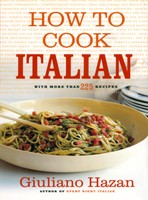 Preparation time: 5 minutes
Total time from start to finish: 1¾ hours
Ingredients
½ cup green feathery fennel tops
1 tablespoon extra virgin olive oil
1 teaspoon salt
Freshly ground black pepper
2 pounds boneless pork shoulder roast
Method
Preheat the oven to 325° on convection heat, or 350° on regular bake.
Coarsely chop enough of the fennel tops to measure ½ cup and mix together with the olive oil, salt, and a few turns of the pepper mill in a small bowl. Rub the mixture over the entire surface of the pork and place the pork in a roasting pan.
Put the pan in the oven and roast the pork until it reaches an internal temperature of about 170° as measured on an instant-read thermometer, approximately 1½ hours. Remove from the oven and let rest for about 10 minutes during which time the internal temperature will rise another 5 to 10°. Cut into thin slices and serve hot.
© 2005 Giuliano Hazan. All rights reserved.