Appears in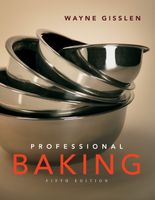 Ingredients
Components
Vanilla ice cream
Whipped cream
Crisp baked meringues made in the shape of whipped cream rosettes
Mixture of diced fresh fruit (such as
Method
Procedure
Place a scoop of ice cream in the center of a dish.
Surround the ice cream with crisp meringues alternating with rosettes of whipped cream, piped so the whipped cream rosettes look just like the meringues.
Spoon the fruit mixture over the dessert.
Serve the chocolate sauce in a small pitcher on the side.