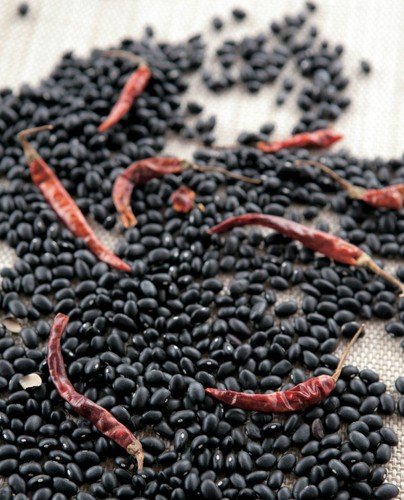 My wife can be a serious jokester, which is just one of the many reasons why I love her. When I was writing this chapter, there was a period of time when we were eating black beans multiple times a day–every day.
One day, she said half-jokingly, "Be sure to include a recipe for Bean-o in that chapter you're writing." Touché, my dear.
It is true that beans have a certain reputation, and not without reason. So let's just say it: They can give you gas.
There are a few reasons for this, most of which are easily solvable. First, how you prepare the beans can have a lot to do with how you digest them. If you rinse and soak the beans well, and discard the soaking water, you should notice much less of an effect.