Appears in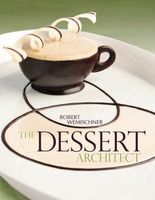 Ingredients
Oz
Grams
Name of ingredient
10
300
Method
If using couverture, temper it as follows.
If tempering the chocolate, heat ⅔ of it in a stainless steel bowl over simmering water.
Melt it, stirring occasionally, until it reaches 122°F.
When it reaches this temperature, remove from the heat and add the remaining one third of the chocolate to lower the temperature of the chocolate to 81°F.