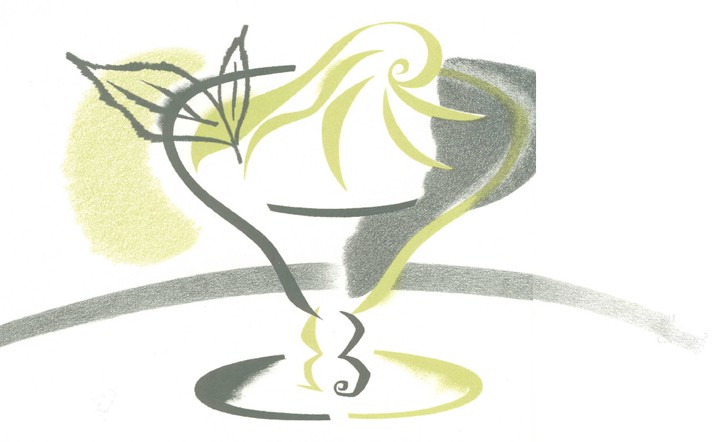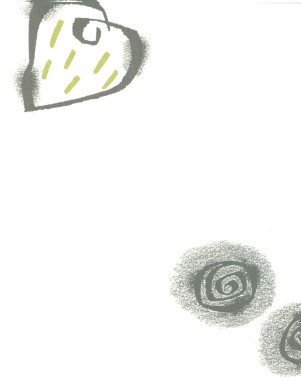 SETTING OUT TO DEVISE a healthy brownie, Marie tried substituting prune puree for some of the fat. She baked a panful, cut it into squares, and, fairly satisfied with the results, set them out on a plate in her kitchen. Soon afterward, her husband, John, came in, picked one up, and ate it. "This isn't bad," he said. "What is it?"
Marie decided that if he couldn't even tell it was a brownie, there was no sense trying to fiddle around, although we do offer a recipe for a lower-fat brownie.
Desserts pose what is probably the biggest challenge when you're trying to eat lighter. How can you still have the desserts you crave—cakes, ice cream, chocolate—if you're cutting back on fat, sugar, cholesterol, and calories?