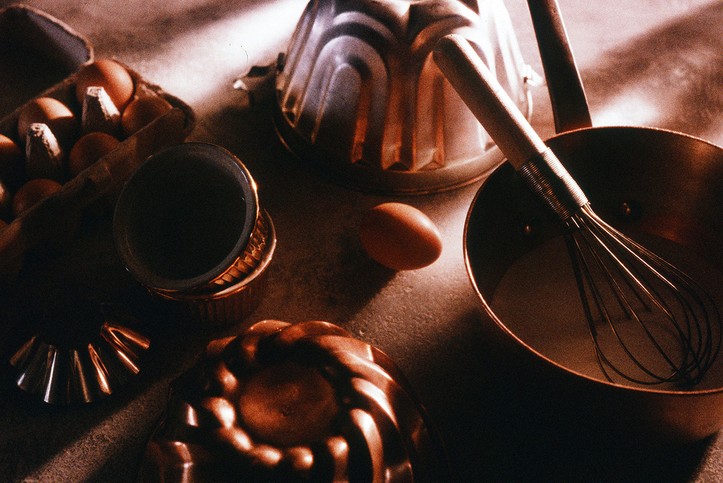 The desserts in this chapter are often overlooked yet are actually some of the best desserts around.
Custards are simple in design and small in size but are fulfilling with their silky and creamy texture. Steamed puddings do not have to be the cannonball variety of winter holiday entertaining. Baked with steam, they are just firm enough to be cut like a cake and are still very moist.
Trifles are ethereal, with complexity of flavors.
They are all based on the same principle: sponge cake layered with various sauces and sabayons or flavored creams. Trifles are wonderful for larger parties as they are dramatic, and can be assembled a day ahead.